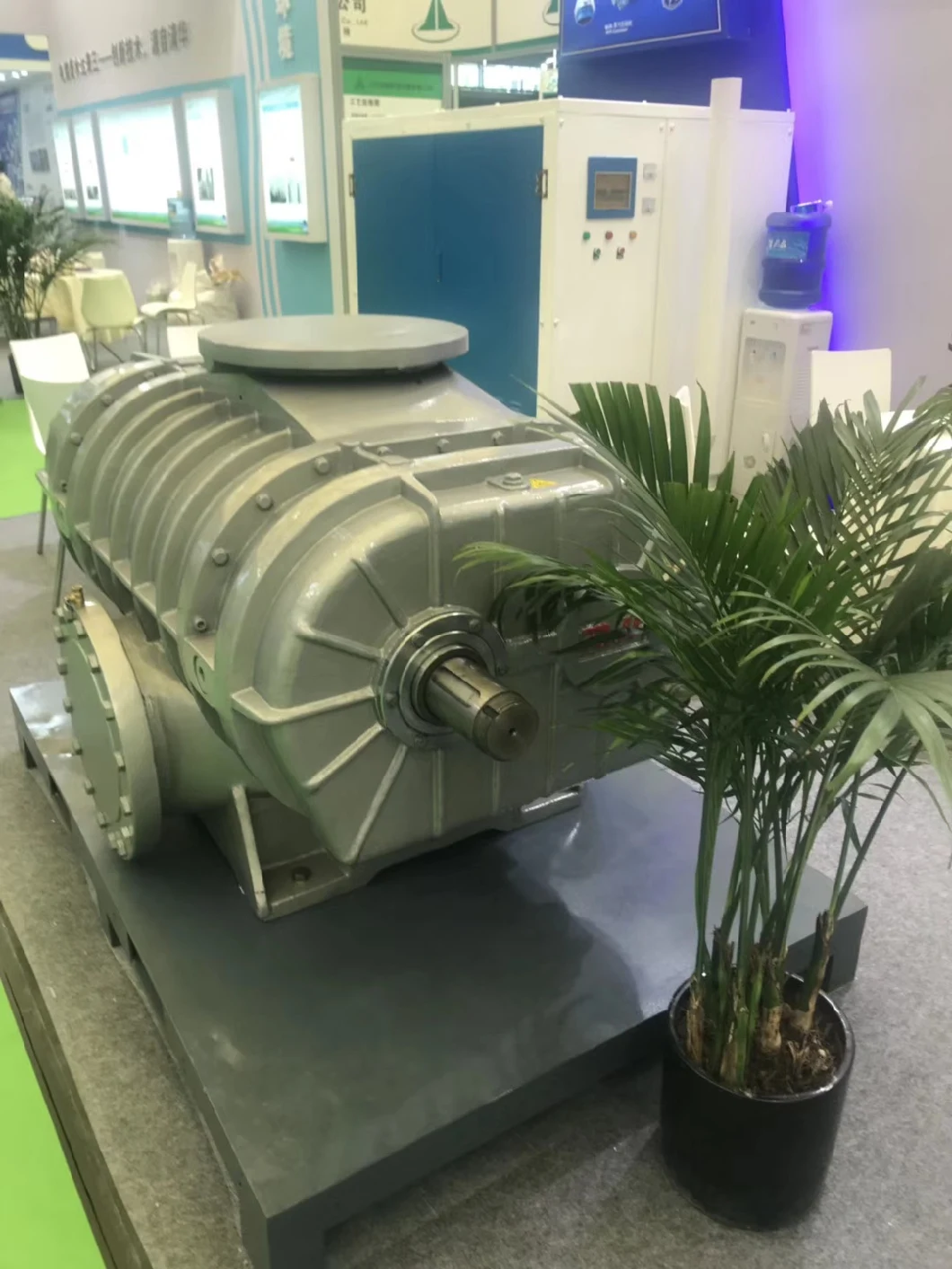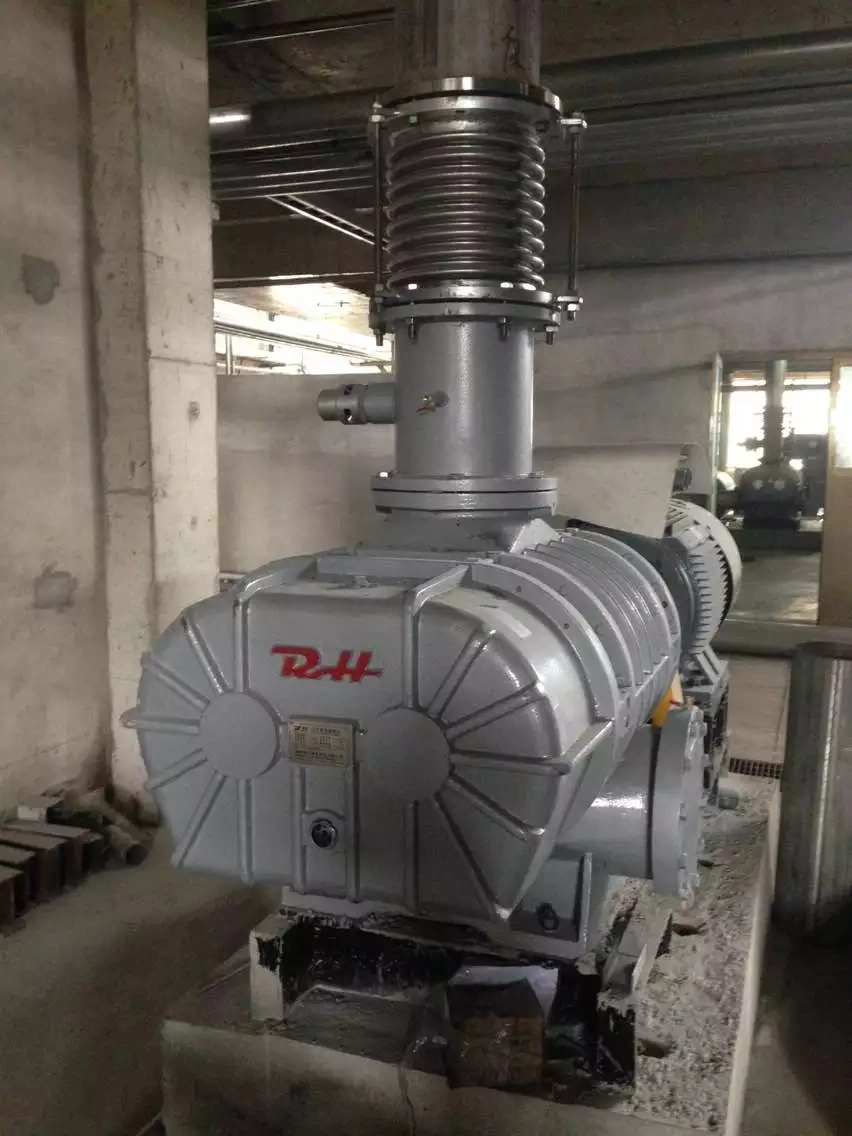 Basic Info.
products name:bareshaft roots blower
Brand:RH
Place of origin:Nantong China
Usage:water treatment industry for aeration
Features: rugged structure and high flow capacity
Pressure rise:up to 78kpa
Cooling :natural air coolilng
color: blue or silver, the color can be customized by customer
Noise: less than 82dB,1m from acoustic enclosure
Motor:75kw,90kw
Application: gas delivery, water treatment aeration
Flow:2-150m3/min
Features:
1. Synchronous helical gears are easier to ensure synchronization, to ensure quiet and reliable operation. They are installed on the non-driven side to ensure smooth operation of the pump;
2. Three lobe Roots rotor: Large shafts can be provided and the risk of impeller damage is reduced;
3. All surfaces of the shaft that are in contact with the seal are polished to reduce seal wear and thus reduce the risk of leakage;
4. Particularly strong casing, suitable for reliable operation under high temperature and high pressure;
5. Both driven and non-driven sides have fuel tanks to ensure better lubrication and being more reliable;
Company Info.
Nantong Rongheng Environmental Equipment Co.,Ltd. is a state-level high-tech enterprise specialized in manufacturing environmental protection equipment and integrating R&D,manufacturing ,sales and technical services.Leading products mainly include Roots type blower,Air foil suspension blower,MVR compressor,Multistage centrifugal blower,Rotary blower etc. With technical competence,advanced design methods,state of the art processing equipment,our products has successfully broken through the high energy consumption and big noise bottleneck ,which making us outstanding in this industry.