Chinese Handmade Lantern Dragon phoenix pattern50CM Chinese lantern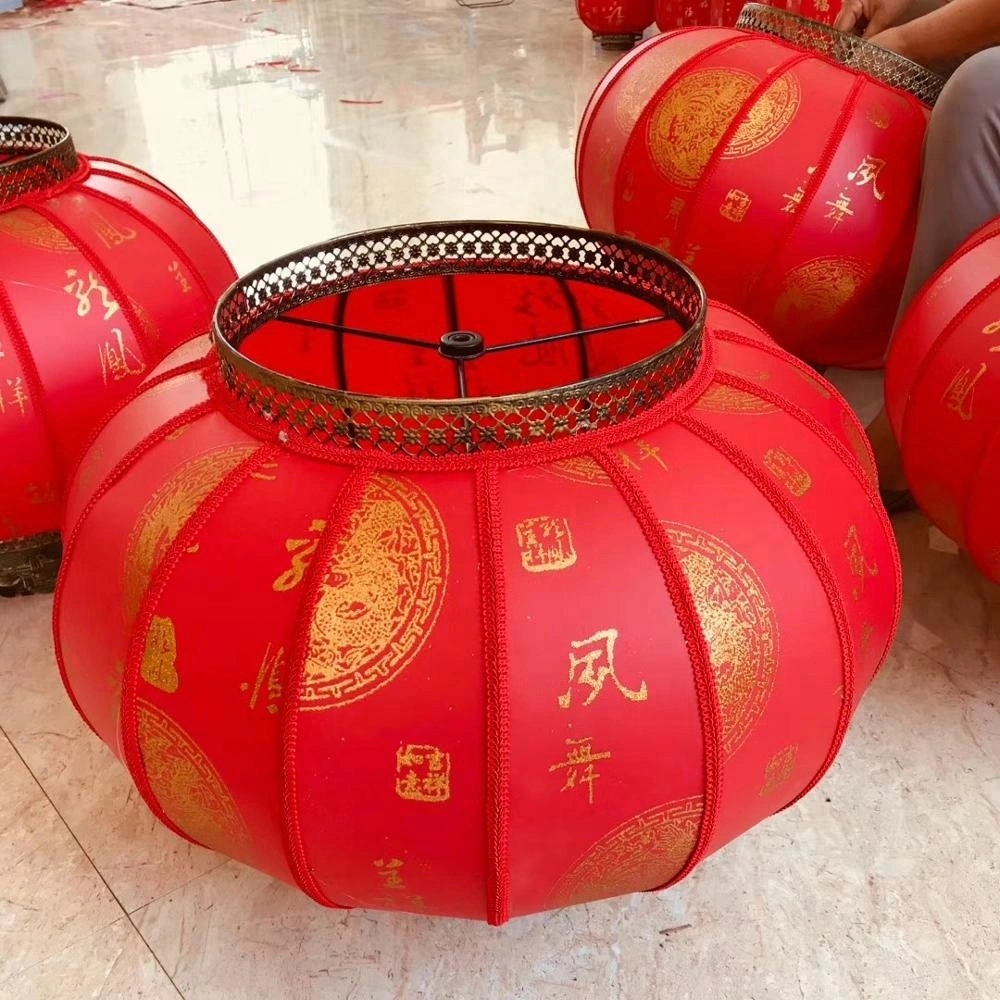 [
product
size]
The following size does not contain the length of the tassel.
product
size is measured manually, there may be minor errors.
30#: height 25CM; diameter 30CM; base 1 layer.
40#: height 35CM; diameter 40CM; base 2 layer.
50#: height 44CM; diameter 50CM; base 3 layer.
60#: height 50CM; diameter 60CM; base 3 layer.
80#: height 63CM; diameter 80CM; base 3 layer.
100#: height 73CM; diameter 100CM; base 4 layer.
120#: height 80CM; diameter 120CM; base 4 layer.
All sizes can be made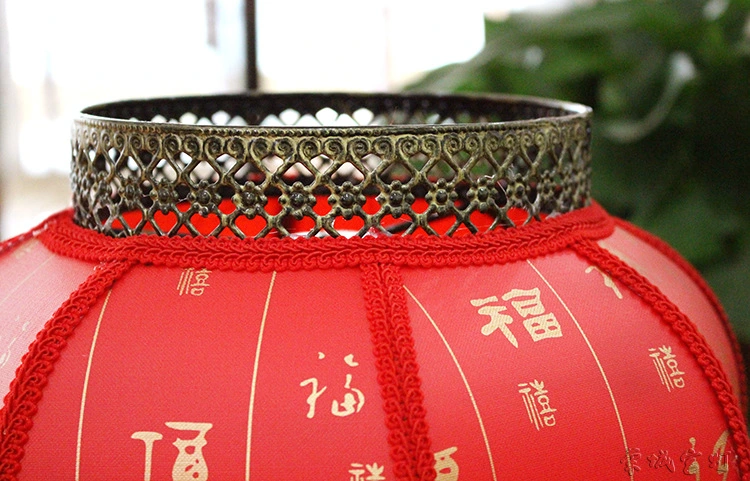 [
product
details]
"Quantity":
product
is sold by one. Price for 1
product
prices
Material: rust resistant iron framework + waterproof sheepskin lamp. High transmittance, high temperature resistance and long service life
"Design": Bai Fu, China Fu, Xiangyun, auspicious, Jinlong, etc.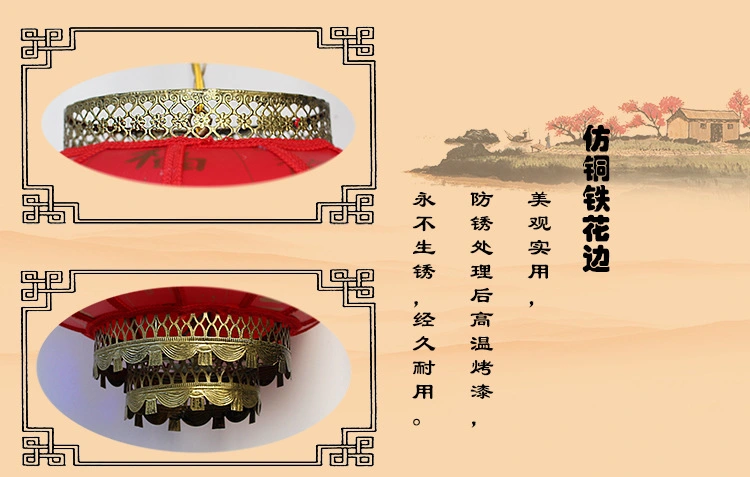 The meaning of each design is very auspicious. What kind of patterns should be chosen, please leave a message or take photos of the corresponding
product
.
"Light source": please use E27 spiral bulb, LED bulb, incandescent bulb, 220V general current, energy saving and environmental protection, please be assured of use (Note: because light bulbs are fragile items, lanterns do not carry light when the lanterns are sent)
Packaging: the
product
finished, it can be used without assembly.