Name:
Chinese manufacture aired dehydrated garlic granule(40-80) with root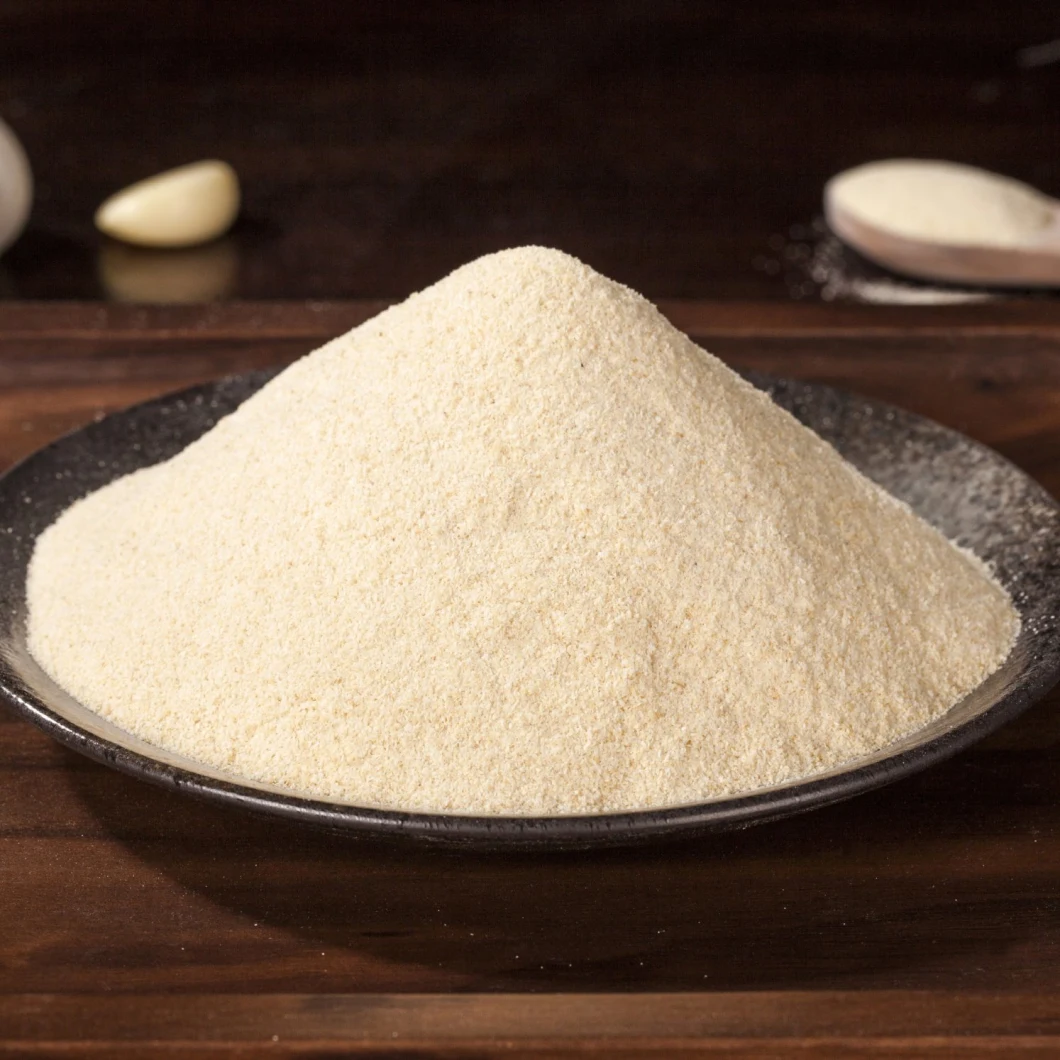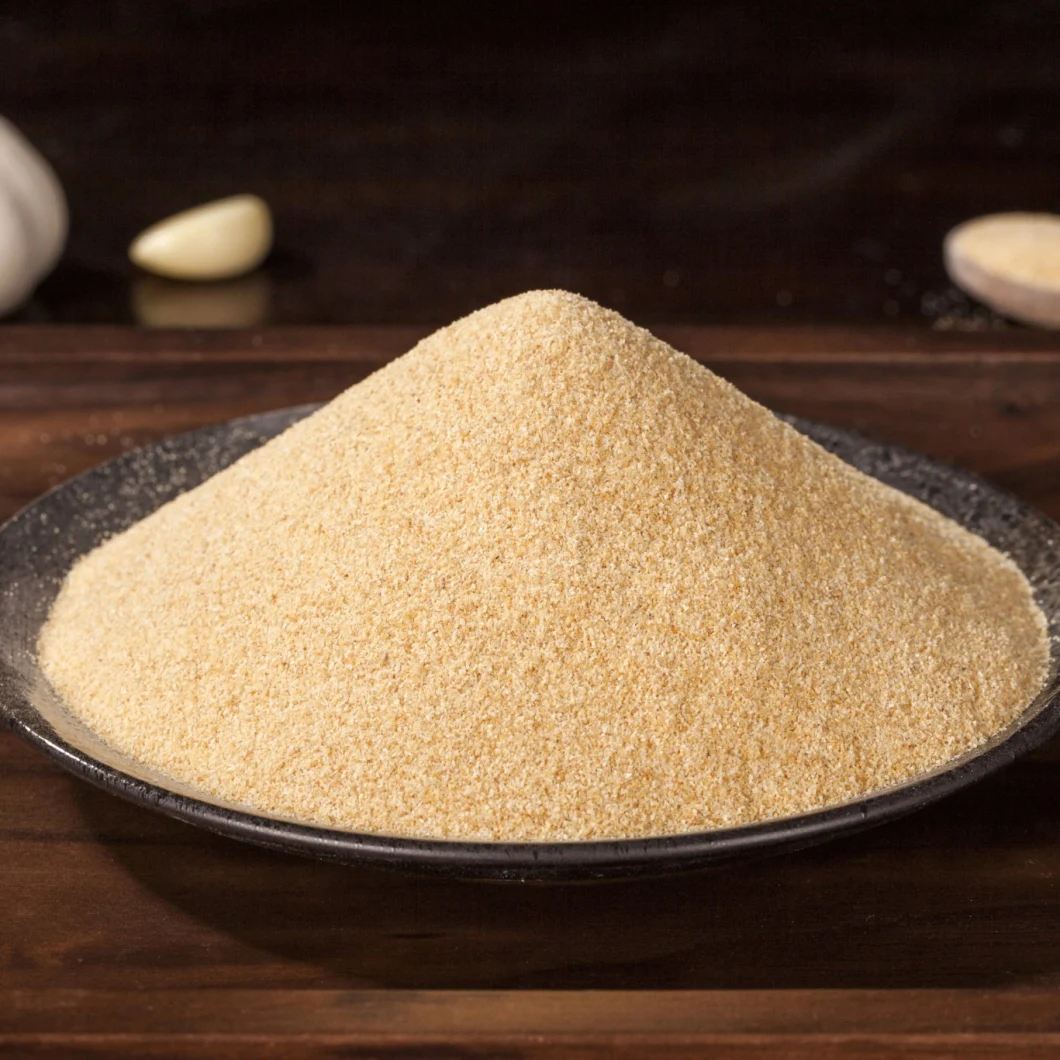 Material
coder: 501-R4080-100W
Product Profile
Granulated
garlic prepared from fresh, sound garlic that have been washed, inspected, sliced, dehydrated,
crushing,sieving
and packaged. Product shall not added sulfites, or any other additives. Product shall not be
fumigated or irradiated
.
Product shall be processed in compliance
with Current Good Manufacturing Practices in Manufacturing, Packaging, or Holding Human Food (21 CFR 110) and shall be Kosher certified and
additive free. Product shall meet FDA defect action levels
.
Product shall be free from any Genetically Modified Organisms (GMO).
Physical:
Scientific name

Allium sativum

Appearance

Creamy yellow to gold granules

Aroma/Flavor

Typical of fresh garlic, clean, pungent with no off flavors

Extraneous Material

Free from foreign and extraneous vegetable matter

Bulk Ind

ex

1

2

0-15

0

ml/100g

Gran on USS#

35

5

% max

Gran thru USS

#10

0

3

% max

Chemical:
Moisture

6.8

%

max

ASTA 2.0

Sulfite

1

0

mg/kg

max

ASTA 30.0

Arsenic

1 mg/kg

max

AOAC 986.15

Cadmium

0.02 mg/kg

max

AOAC 999.10

Lead

100 ppb

max

AOAC 999.10/999.10/

Mercury

1

mg/kg

max

AOAC 971.21/997.15

Allergen-peanut

(

limit---

2.5ppm) < 2.5 ppm

ELISA
Microbiological:
TPC

1,00

0,000 cfu/g max

AOAC 990.12

Yeast & Mold

300

cfu/g max

AOAC 997.02

Coliform

1,000 mpn/g max

AOAC 991.14

E. Coli

3 MPN/g max

AOAC 991.14

Salmonella

Negative/750g

FDA BAM Chapter 5

Staphylococcus aureus

10 cfu/g max

FDA BAM/AOAC
Storage:
The product maintains its characteristics for 24 months, if stored in its original package, in a cool and dry place.
COMPANY PROFILE: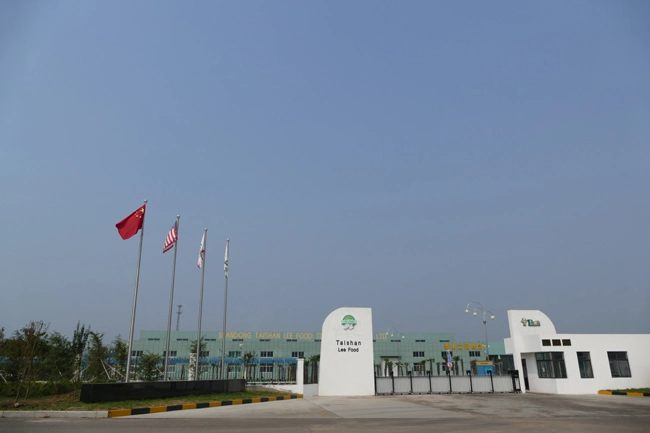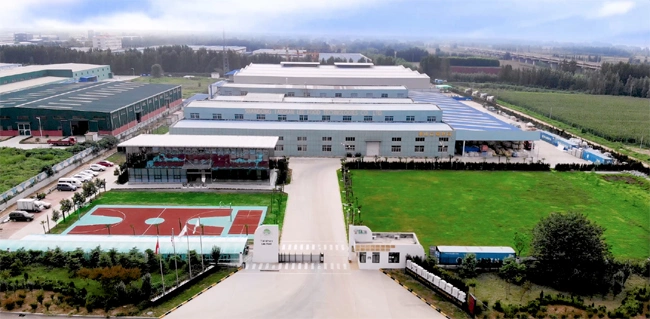 Shandong Taishan Lee Food Technologies Co., Ltd. is a Sino-foreign joint venture, mainly engaged in
the deep processing of dehydrated garlic flakes, garlic granules, garlic powder, onion granule, onion
powder, ginger granule, ginger powder, chili, paprika jelepano and other dehydrated products.
Lee Food has been rewarded HACCP, BRC & IFS, EU CERES organic, USDA organic, HALAL,
KOSHER certificate, and we effectively operates the quality and food safety management system,
regulates the company's continuous improvement and provides high-quality products.
At the same time, Lee food is one of the VIP member of China Spices Conference and American
Spices Trading Association.
Lee Food introduced series of advanced standardized production line in the international dehydration
industry and independently designed the entire process from raw material sorting to finished product
storage, a series of automated and integrated garlic pre-processing equipment which including cloves
separating machine, peeling machine, bleaching machine, washing and removing-sand machine, slicer,
oven, cooling box and imported Bühler stone removal machines, digital color sorters, metal detectors,
X-ray quality inspection machines and automatic packaging machines, etc., which have improved prod
-uction automation. It provides advanced hardware support for the quality and management control of
food production.
We will always adhere to the company's business tenet of "survive by quality, benefit from management,
and development from credibility", use advanced technology to produce safe and reliable food, shape
healthy brands, and seek breakthroughs in marketing through win-win cooperation. Pursuing scientific
and efficient sustainable development with stable operation, we are committed to creating a leading
enterprise in the dehydrated vegetable product industry, creating a legacy brand in the dehydration
industry, and truly enable you to" Taste the World".
OUR WORKSHOP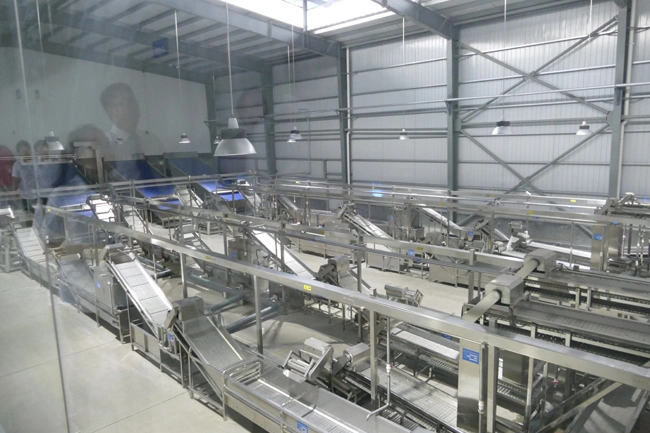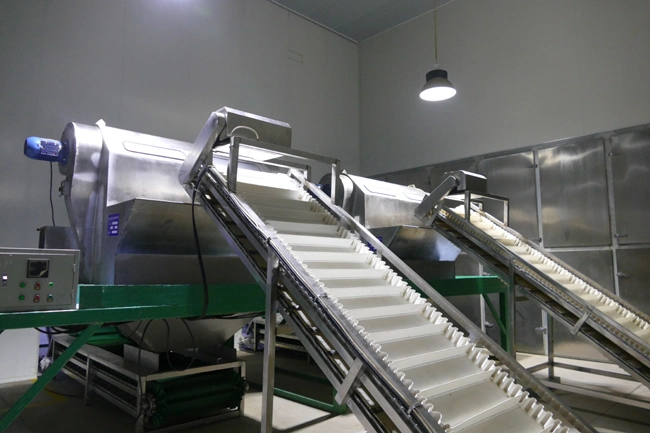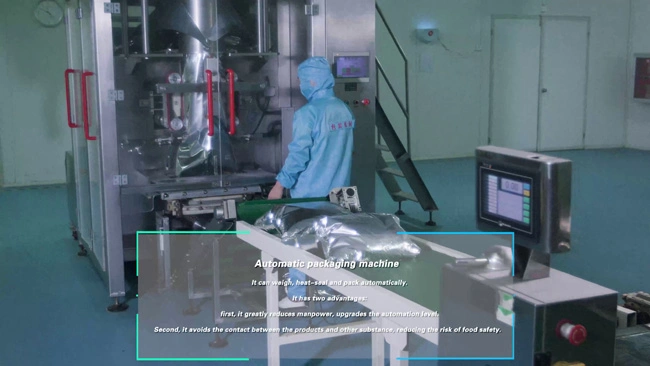 The whole factory occupy an area of 26,000.0 square meters, including one Pre-processing Workshop,
one Re-drying Workshop, one Agglomerated Workshop, one Automatic Packaging Workshop, one Raw
Material Warehouse, one Semi-finished Product Warehouse, and one Finished Product Warehouse.
Annual dehydrated garlic production capacity is 18,000.0 tons, annual agglomerated garlic production
capacity is 2,400.0 tons
.
OUR CUSTOMER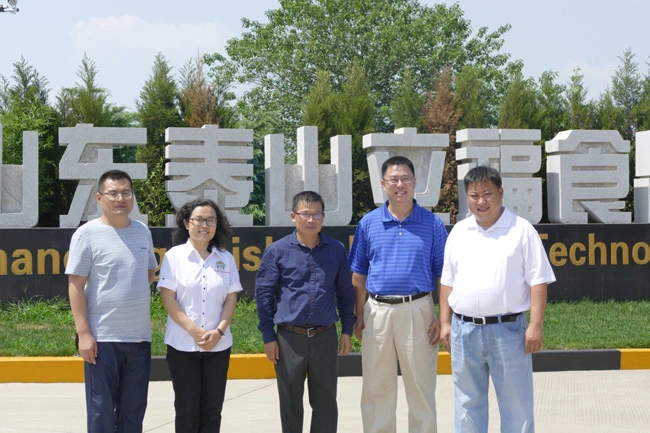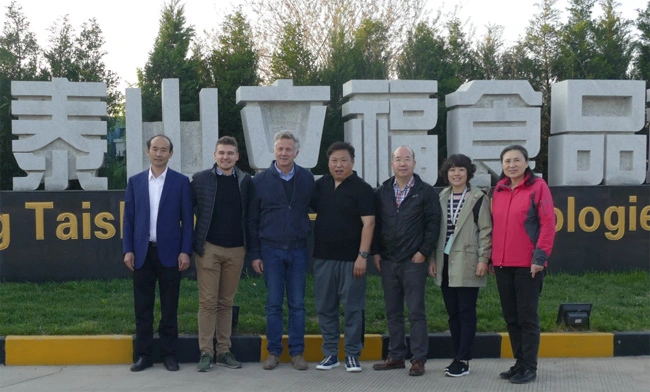 EXHIBITION