Hot Selling Pediatric Neonatal Medical Fingertip Saturation Spo2 Blood Oxygen Meter Pulse Oximeter
Introduction:
Principle of the CMS50D Pulse Oximeter is as follows: Photoelectric Oxyhemoglobin Inspection Technology is adopted in accordance with Capacity Pulse Scanning & Recording Technology,the Pulse Oximeter can be used in measuring the pulse oxygen saturation and pulse rate through finger.The product is suitable for being used in family, hospital, oxygen bar, community healthcare, physical care in sports (It can be used before or after doing sports, and it is not recommended to use the device during the process of having sport) and etc.
Major Features:
1) SpO2 value display.
2) Pulse rate value display, bar graph display.
3) Pulse waveform display.
4) The display mode can be changed.
5) Screen brightness can be changed.
6) Low-voltage indication: low-voltage indicator appears before working abnormally which is due to low-voltage,Automatically power off function: when the device is under the state of measuring interface . it will automatically power off within 5 seconds if the finger falls out of probe.
7) Display format can be saved after power off.
Main performance:
Display Mode:

0.96" Dual-color display (blue and yellow)

SpO2 measuring range:

0%

~

100%, (the resolution is 1%)

Accuracy

:

70%

~

100%

:

±2% ,Below 70% unspecified.

PR Measuring Range

:

30bpm

~

250bpm, (the resolution is 1bpm)

Accuracy

:

±2bpm or ±2% (select larger)

Measurement Performance in Weak Filling Condition:

SpO2 and pulse rate can be shown correctly when pulse-filling ratio is 0.4%. SpO2 error is ±4%, pulse rate error is ±2 bpm or ±2% (select larger).

Resistance to surrounding light:

The deviation between the value measured in the condition of man-made light or indoor natural light and that of darkroom is less than ±1%

Power Consumption

:

less than 30mA

Voltage:

DC 2.6V - 3.6V

Power Supply:

1.5V (AAA size) alkaline batteries × 2

Battery working hour:

Two batteries can work continually for 20 hours

,

The theoretical number is 36 hours

Safety Type:

Interior Battery

,

BF Type
Product pictures: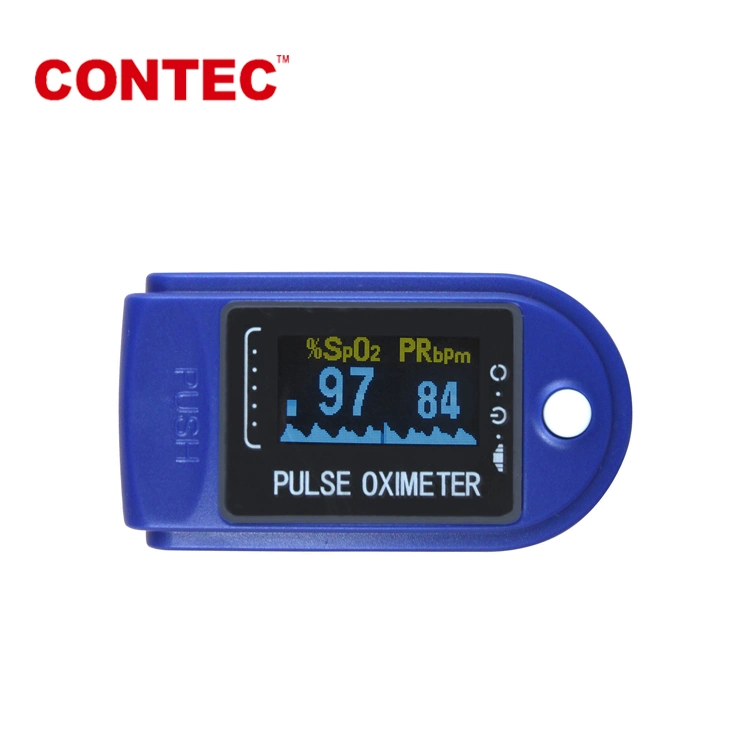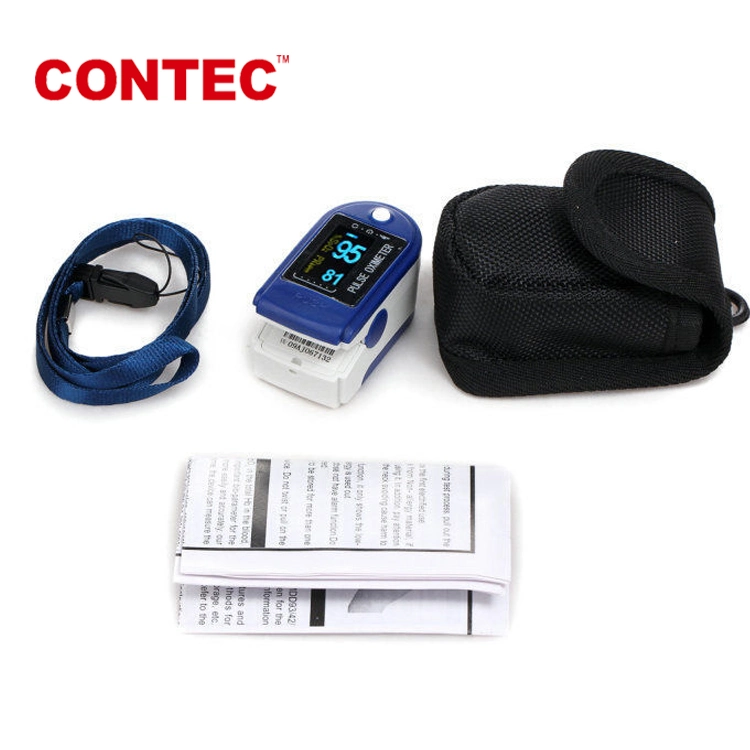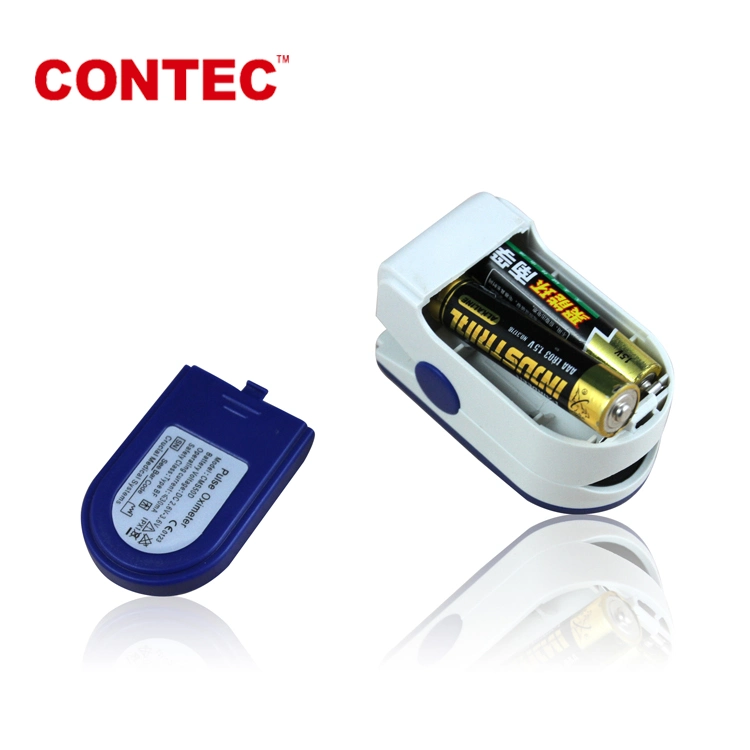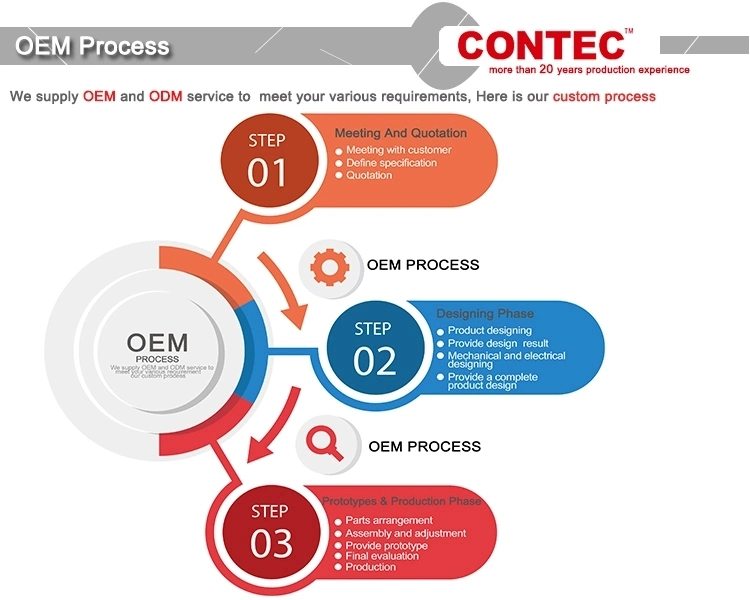 FAQ

Q1. How to get the product?
A1. Kindly send enquiry to us,please.We are here for you.

Q2. How long can I receive the product?
A2.Products in stock, ship within 2 days.
Products manufactured freshly, ship within 7 days.

Q3. How about your supply ability?
A3.Maximum capacity: 20,000 pcs/day for oximeters.

Q4. What is the MOQ(Minimum Order Quantity )?
A4.10 pcs for a trial order is welcomed.

Q5. If your company can custom product as my required and put my logo on?
A5.All of our product are designed and customized as required including color, print, pattern and logo.

Q6.How about the warranty?
A6.Normally offering 24 months warranty.

Q7. How can I pay the order?
A7.Usually we accept T/T,Ali Pay, we chat Pay. If you want to pay by other ways, please contact me.