Megatro Tree Bark Monopine communication tower
Megatro telecom tower with Telephone Pole Texture belong to telecom tower, in which the manufacturer make tower like one palm tree. MEGATRO is the professional manufacture to make palm tree towers over many years and recognized by our client for quality and services.
These Tree Bark Monopine communication towers with Telephone Pole Texture can distinguish themselves by foliage shape and bark type. The foliage of all these antennas is composed of leaves made of plastic material accurately designed, taking into consideration quantity, shape and array suitable to completely conceal the antennas and all accessory parts in a natural manner. The materials used guarantee absolute radio-electric transparency and resistance to UVA rays.


Where space is limited, a self-supporting tower may be the tower of choice. Towers are available in heights to 350' and typically have a base spread under 30 feet.



Megatro Tree Bark Monopine communication towers

may be constructed with structural pipe, solid round, or angle legs.

Megatro Tree Bark Monopine communication towers

are of bolt-together design, allowing future modification to meet changing load requirements.




Legs and bracing members are individually sized to meet required loading at each tower elevation. The tower bracing pattern is dependent on tower size and antenna loading. Towers come complete with climbing ladders or step bolts along with a cable-type safety climb system.


Megatro Tree Bark Monopine communication towers

are hot-dip galvanized after fabrication according to Chinese specifications equal to ASTM A123.All fasteners are hot-dip galvanized and meet Chinese specifications equal to ASTM A123.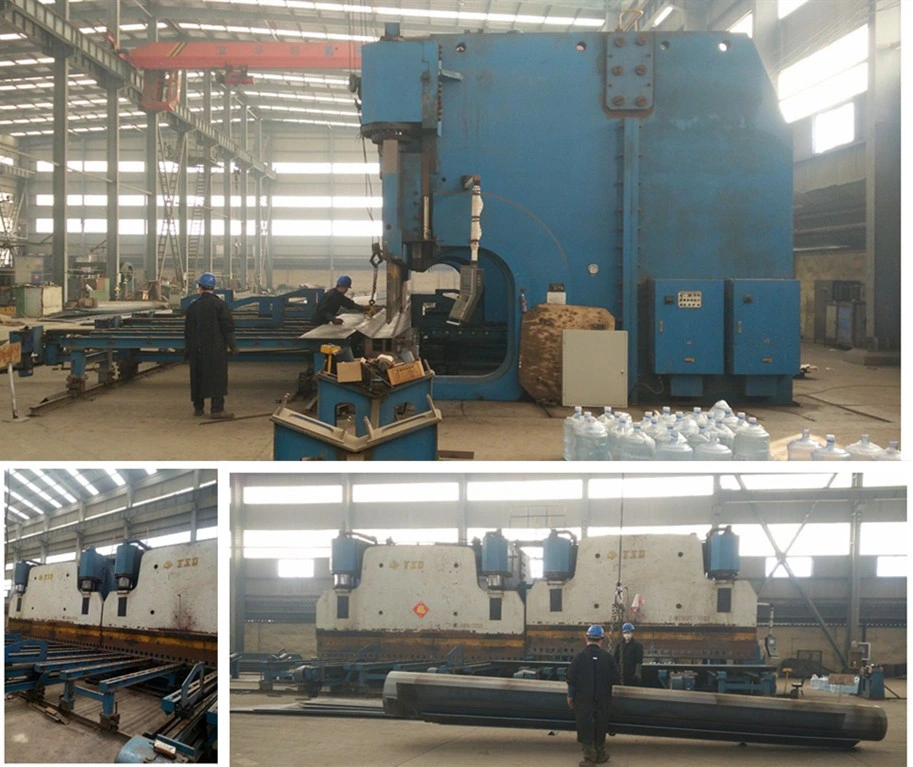 Megatro is proud to introduce our newly designed Monopine branches for the communications industry. Our branches have been wind tunnel tested with sustained winds of 115 mph. The 5' branch was tested to 150 mph of sustained wind. We manufacture the pole and branches in-house allowing complete control of the process to ensure superior quality.
Megatro also manufactures and installs replacement branches to fit other manufacturer's towers.
A complete line of antenna mounts are available. We can also customize a mount for your needs. Click on the mounts link for more information.
Bolt-together construction

Allows modification for load changes

Available in heights to 350'

Constructed of pipe, solid round or structural angle legs

Hot dip galvanized finish per Chinese standard equal to ASTM A123

Factory tower painting optional

Includes climbing ladder or step bolts and cable type safety climb system

Meets or exceeds current TIA-222 standards

All fasteners meet Chinese specifications equal to ASTM A123.

Complete line of antenna mounts available
Rooftop structures such as concealment chimneys or panels, 6 to 12 meters high, may conceal one or more mobile telephone operators on the same station. Roofmask panels can be fixed to existing rooftop structures, restyling them quickly and cheaply. Mobile telephone base stations are becoming a contemporary symbol, connected and intertwining with material and immaterial networks.

For more specification, both parties must discuss the style and technical requirements before production.


Availability size: Based on the customer's requirements.
Material: Chinese material or as per clients requirement
Package: Both parties discuss before delivery
Terms of Payment: L/C, T/T
Minimum Order Quantity: One set
Port of Loading: Qingdao Port
Lead Time: One month or based on the customer's needs