Crystal Sulphate Nitrogen 21% Caprolactam Grade Ammonium Sulphate Compound Fertilzier


Packaging & Delivery
Packaging Details: The chemical fertilizer is packed in bags . 50 kg or 1 Ton per bag
Port: Tianjin
Lead Time : Within 15 days
Specification
1. Most typical inorganic nitrogen fertilizer.
2. Best fast release, quick acting, and high efficiency.
3. Used for a variety of crops
4. Ammonium Sulphate Compacted Granular 2-4mm and 5-7mm
5. Ammonium Sulphate Steel Grade Crystal or powder
6. Ammonium Sulphate Caprolactam Grade 0.2-2mm
Properties:
1.Our products are white crystal or granular,easily solubling in water.
2.It appears acid in aqueous environment and it is insoluble in alcohol, acetone and ammonia.
3.It easily deliquesces in the air.

Application:
1. It is mainly used in fertilizer,and its advantage is less absorbing moisture compared to other
fertilizer.
2. It is also used in industry ,pharmaceuticals, textiles,welding industry,deliming agent of leather,beer
making,chemical agent.
3. It can be used making compound fertilizer.

ITEM

Specifications




Of Standard

The Testing Result of Analysis

N Content % ≥

2

1.0

2

1.02

Moisture % ≤

1.0

0.

3

Free Acid (H2SO4)%

≤

0.2

0.03

Appearance

White granular

White granularl

Granular Size

2-5mm

2-5mm



Referred Samples&Packing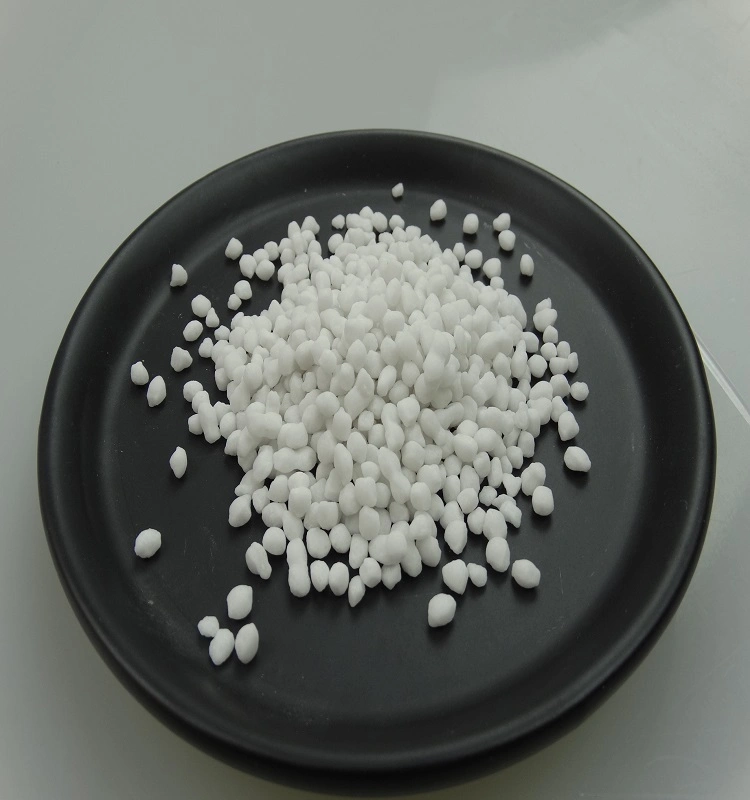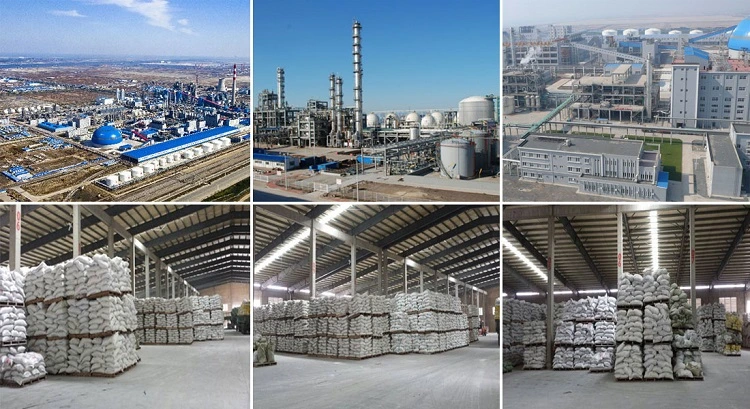 Contact Information: