Product information:
China bark Extract

1. Soap Bark Extract :
2. Free Samples
3. High Quality
4. Low Price
5. Careful Service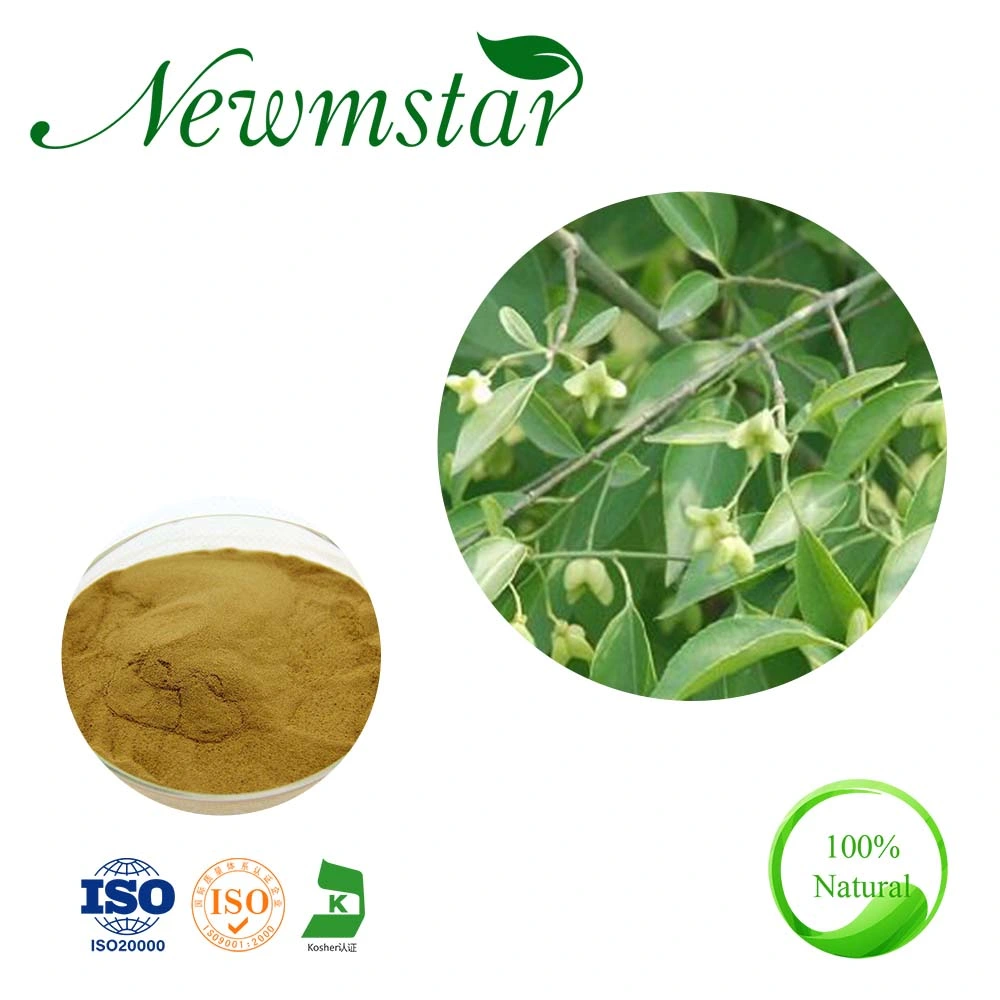 1. Soap bark extract is an excellet agent and natural surfactant for liquid and water-soluble pesticide. Saponin can self-degradable, and non-toxic. During the separation process it will not impact the chemical property of the pesticide and lasting the effect of the pesticide.
2. Soap bark extract is an organic molluscicide without any potential harm to human, animals and environment. It is largely applied in rice field to kill snails, especially Golden Apple Snail with good efficacy. It also can ensure high harvest and top quality of rice without accumulated harmful elements.
3. Soap bark extract is extensively used in aquaculture to eliminate unwanted fish and harmful insects in the fish and prawn ponds. Help shrimps take off shell earlier and enhance the growth of shrimps. Detoxify quickly in water and are not injurious to cattle and people who may use the water. Leave no cumulative adverse residues, and it is readily available, economical to use. It can prevent the black-gill shrimp disease and control parasites as well as improve the ecdysis and growing. It can be made for pond-cleaning agent on the account of hemolysis and fish poison functions. In livestock breeding, it can reduce the level of cholesterol inside the animals and develop low-cholesterol animal products.
4. Soap bark extract is effective substitute antibiotic and can reducing the diseases for both humans and animals so as to improve the whole aquatic breeding industry and eventually bring heath.
5. Soap bark extract can be used as foaming agent and foam-stabilization agent in air-added concrete production.
Packing
N.W.25kgs
G.W.28kgs
Paper-drums and two plastic-bags inside
Certificates:
ISO / GMP
Kosher / Halal certificate
COA / MSDS
Gluten Free / Allergen Free
GMO Free / Non Irradiation
Anti-Doping Product / Certificate of origin(Form/CO)
Phytosanitary certificate / Microbial certificate
Food certificate / Heavy metal statement
Residual solvent meet E.P. requirements. / Non-Animal Material
And our goods are meet the standard of European pharmacopoeia and USA European pharmacopoeia
Application:
1. Food supplement
2. Pharmacy
3.Cosmetics
Manufacturer flow:

Production line: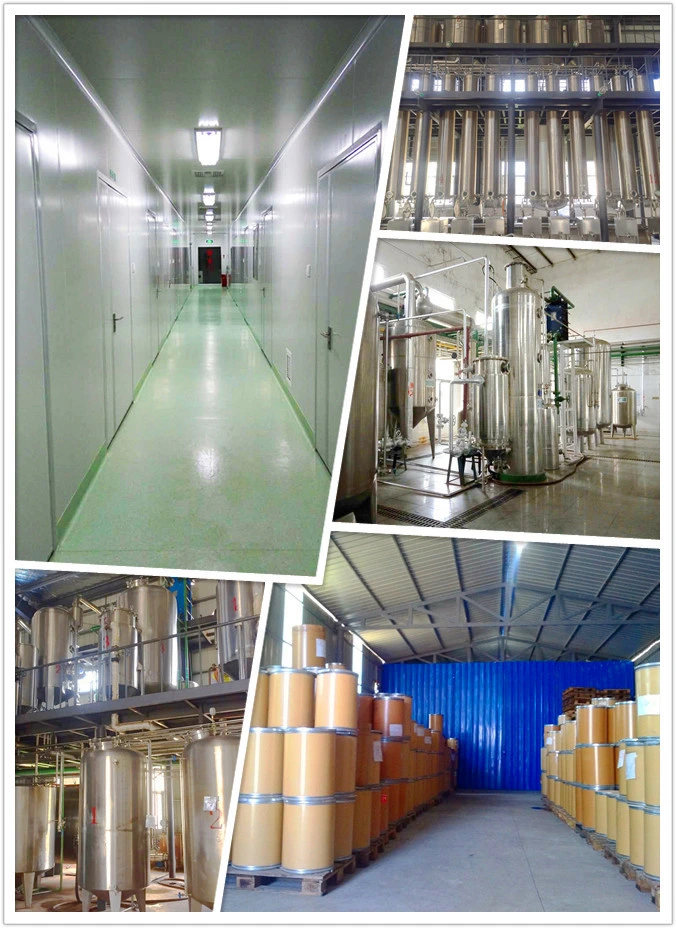 Lab: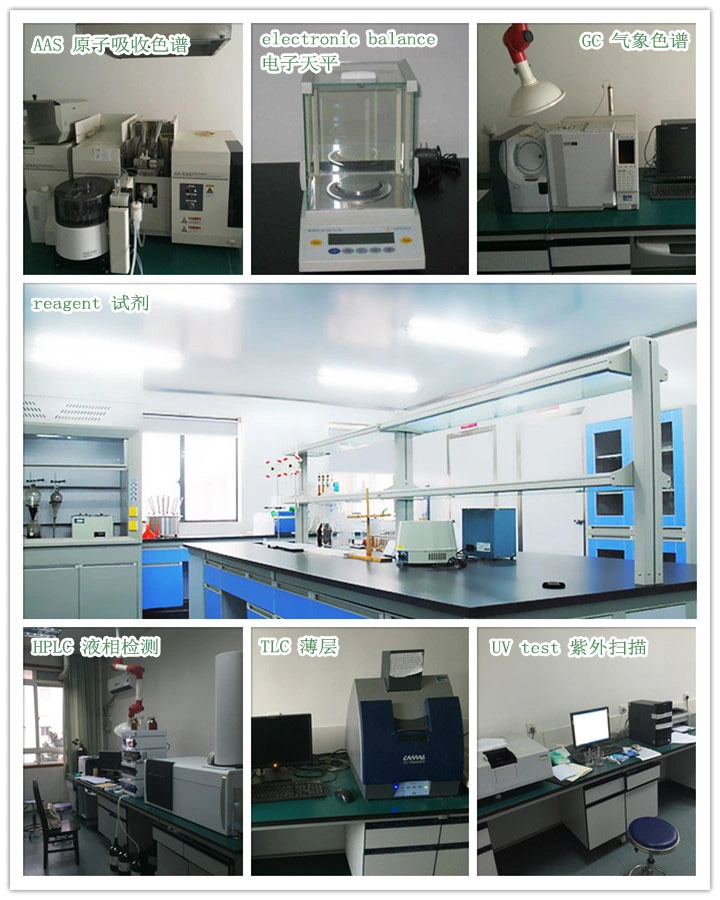 Exhibition: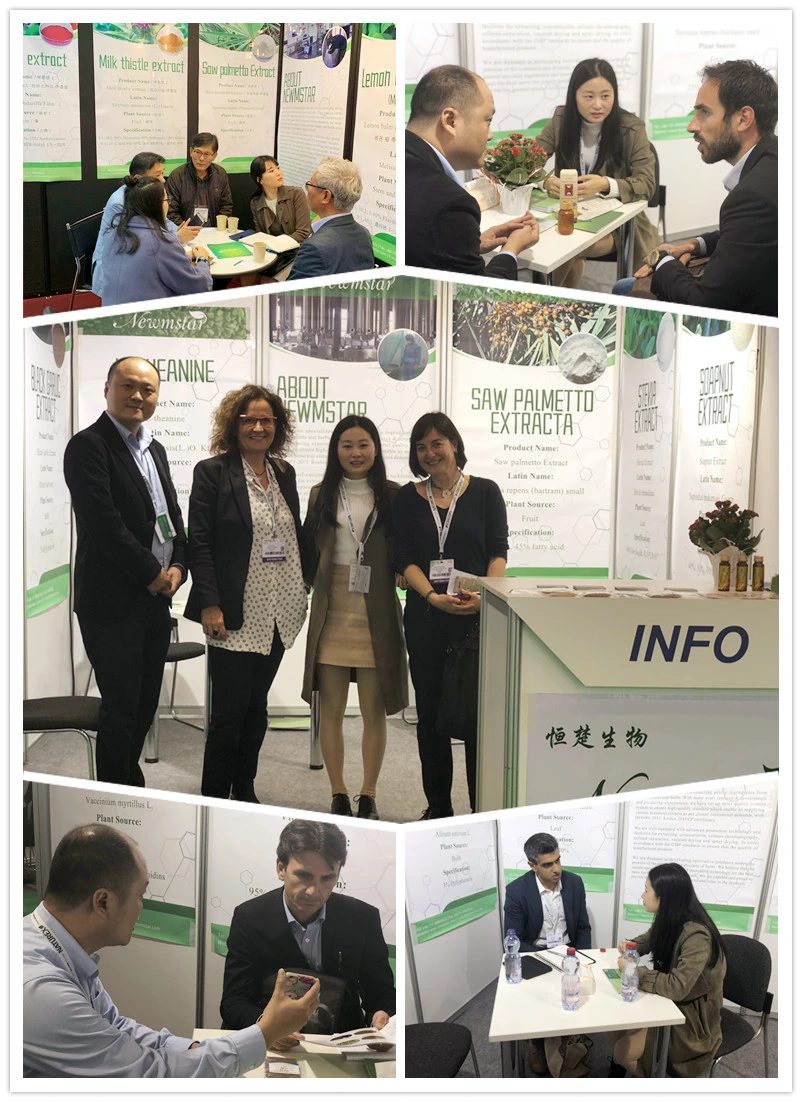 Certificate: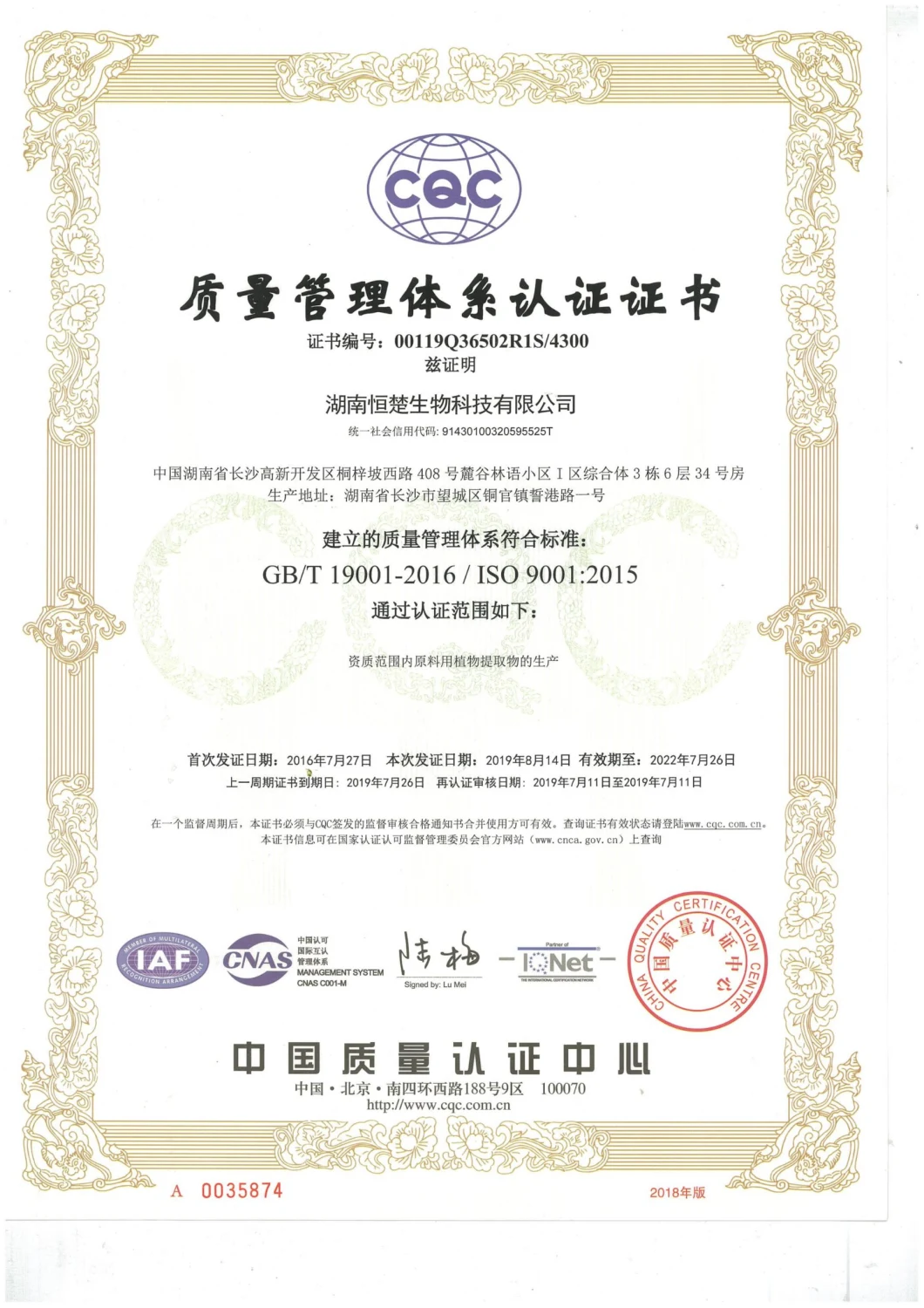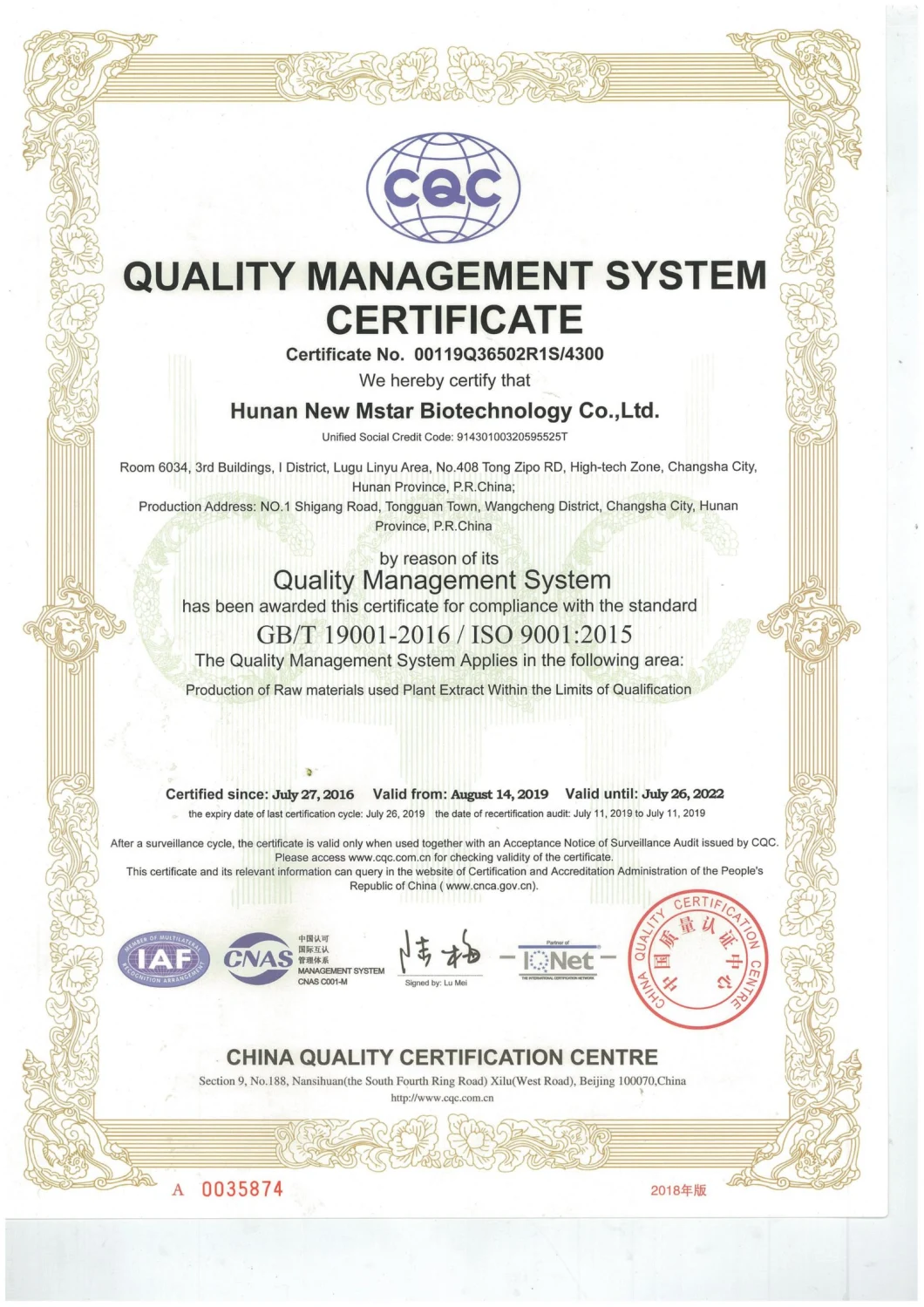 Kosher Certificate: