Product Name:Powder form 98% bitter orange extract synephrine /synephrine hydrochloride
Particle size:95% pass 80 Mesh
Molecular formula:C9H13NO2.HCl
Molecular weight:203.67
CAS.NO:5985-28-4
Specification:98%
Appearance:white fine powder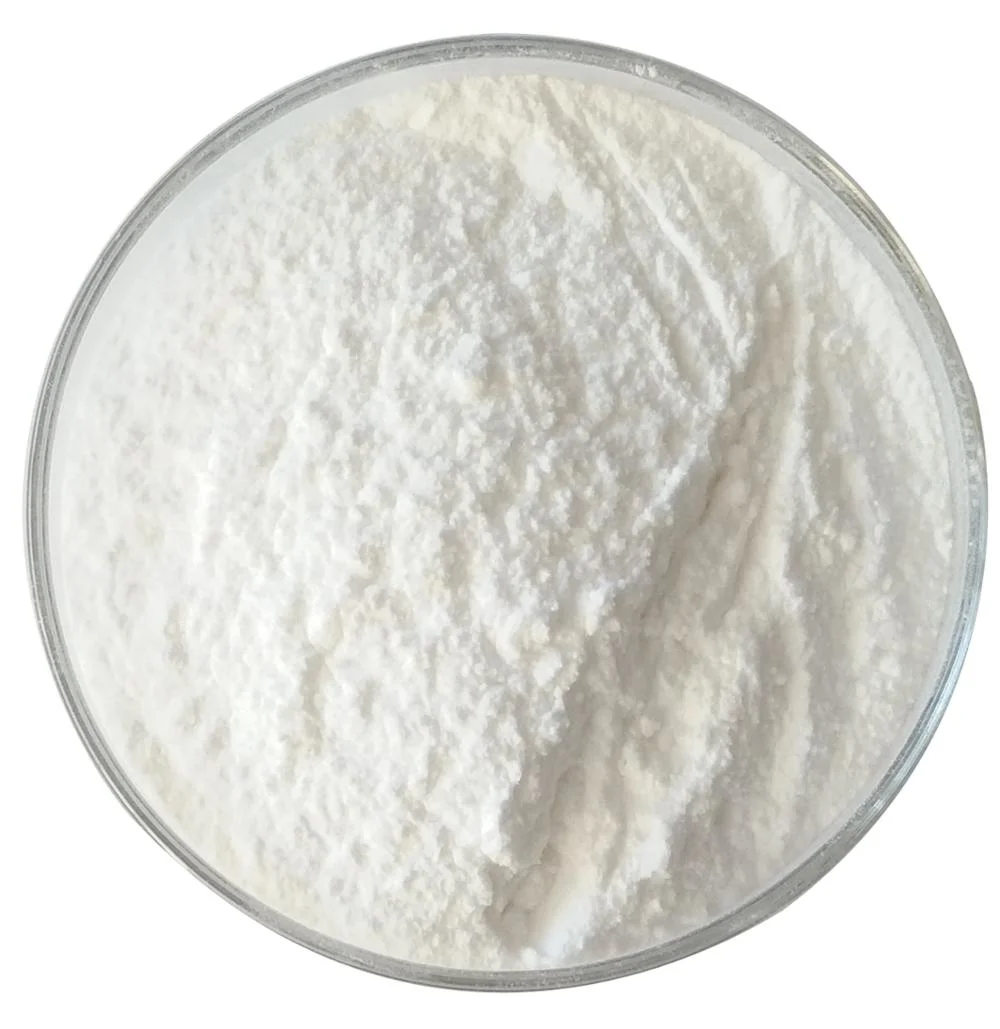 Test method:HPLC
Synephrine Hydrochloride is derived from the fruit tree known as Citrus Aurantium (aka. Bitter Orange) which is native to Vietnam. In today's world of dietary supplements there is a lot association with this supplement being a great slimming product

Function
1. Anti-oxidant, Reduce environmental pollution damage to the body;
2. Synephrine Hydrochloride can consolidate connective tissue; strengthen skin, bones, teeth and muscles;
3. Synephrine Hydrochloride can promote collagen synthesis, help wound healing;
4. Involved in cholesterol metabolism and help break down fat;
5. Synephrine Hydrochloride can accelerate iron and calcium absorption, prevent scurvy.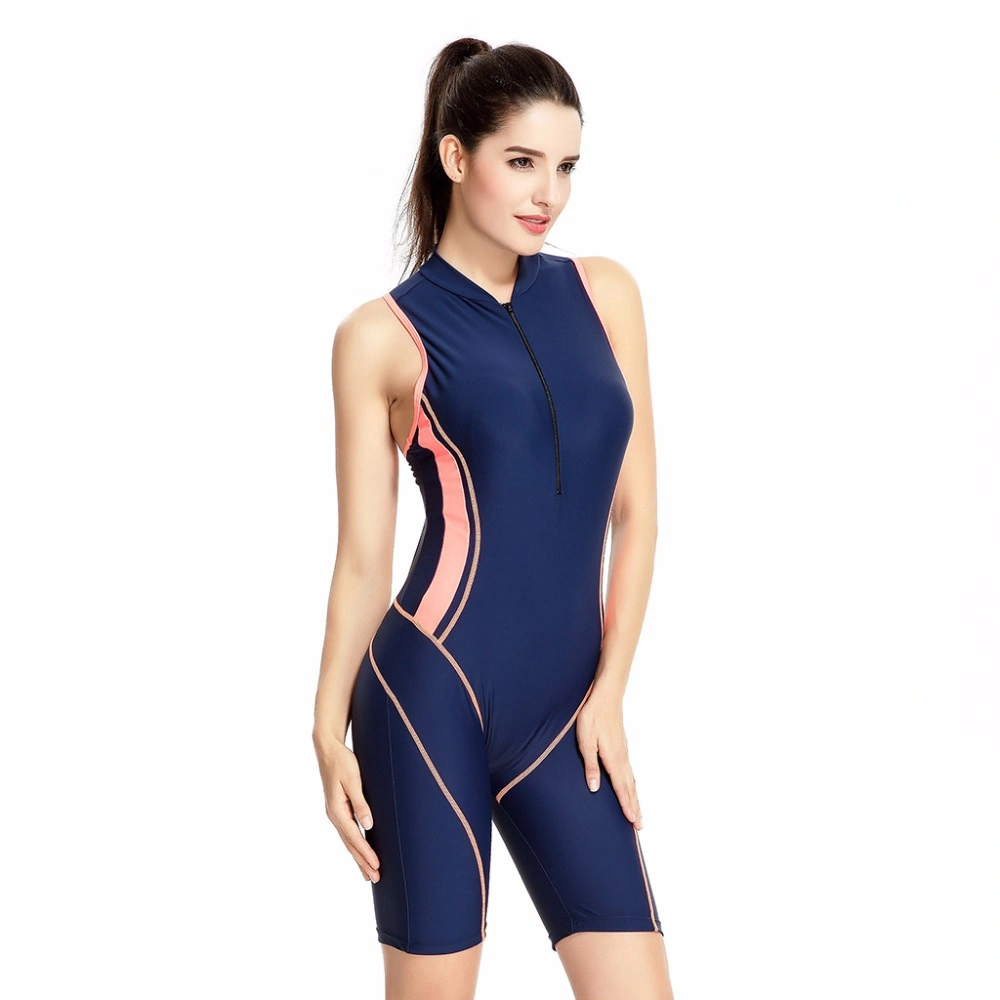 Synephrine hydrochloride`s effects
Weight loss
Aids glycogenesis
Better muscular glucose uptake
Appetite loss
Helps in control diabetes
Improved digestion
Improved moods and energy levels
Control of harmful bacteria
Minimized inflammation
Synephrine hydrochloride`s application
It can be used for a variety of purposes among them being for the improvement of the body's metabolism. The stimulant enhances the process of thermogenesis through which the excess fats in the body are broken down to form muscles.
The body responds to this by adopting a leaner well-built look. The stimulant also helps people to maintain a healthy appetite and support a proper metabolism.

COA
ANALYSIS

SPECIFICATION

RESULTS

Appearance

White or almost white powder

Complies

Odor

O

dorless

Complies

Assay

(HPLC)

Synephrine

≥

98.0%

98.20%

Sieve analysis

NLT 9

5

% pass 80 mesh

Complies

Loss on Drying

≤

0.5%

0.20%

Ash

≤

0.2%

0.05%

Residue on Ignition

≤

1.0%

0.57%

Heavy Metal

<

1

0ppm

Complies

Lead

<

2

ppm

Complies

Arsenic

<

2

ppm

Complies

Mercury

<

1

ppm

Complies

Microbiology

Total Plate Count

<

1

00

0

cfu/g

Complies

Yeast & Moulds

<10

0

cfu/g

Complies

E.Coli

Negative

Complies

Salmonella

Negative

Complies

Staphylococcus Aureus

Negative

Complies