ZHOGNJIANLE ,may health and joy always be with you!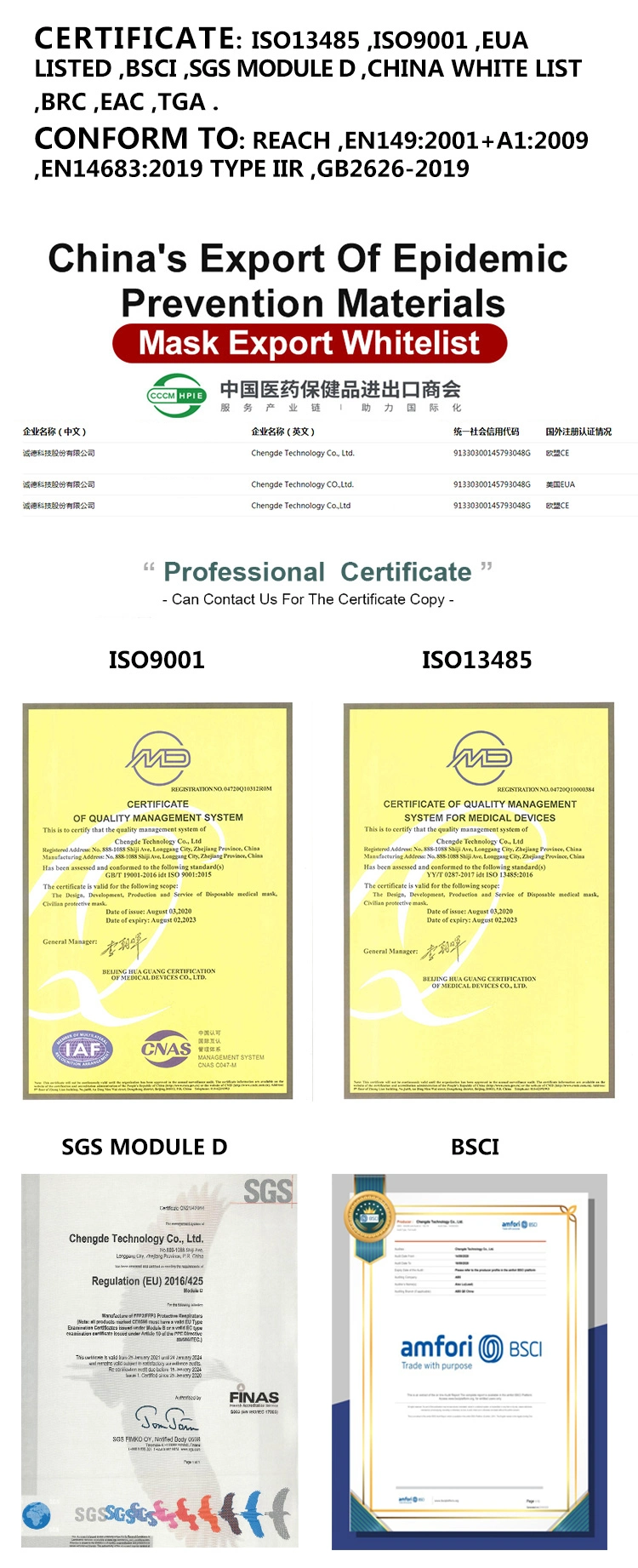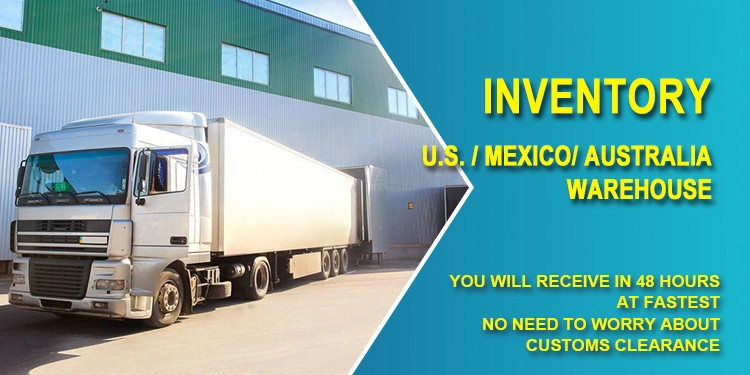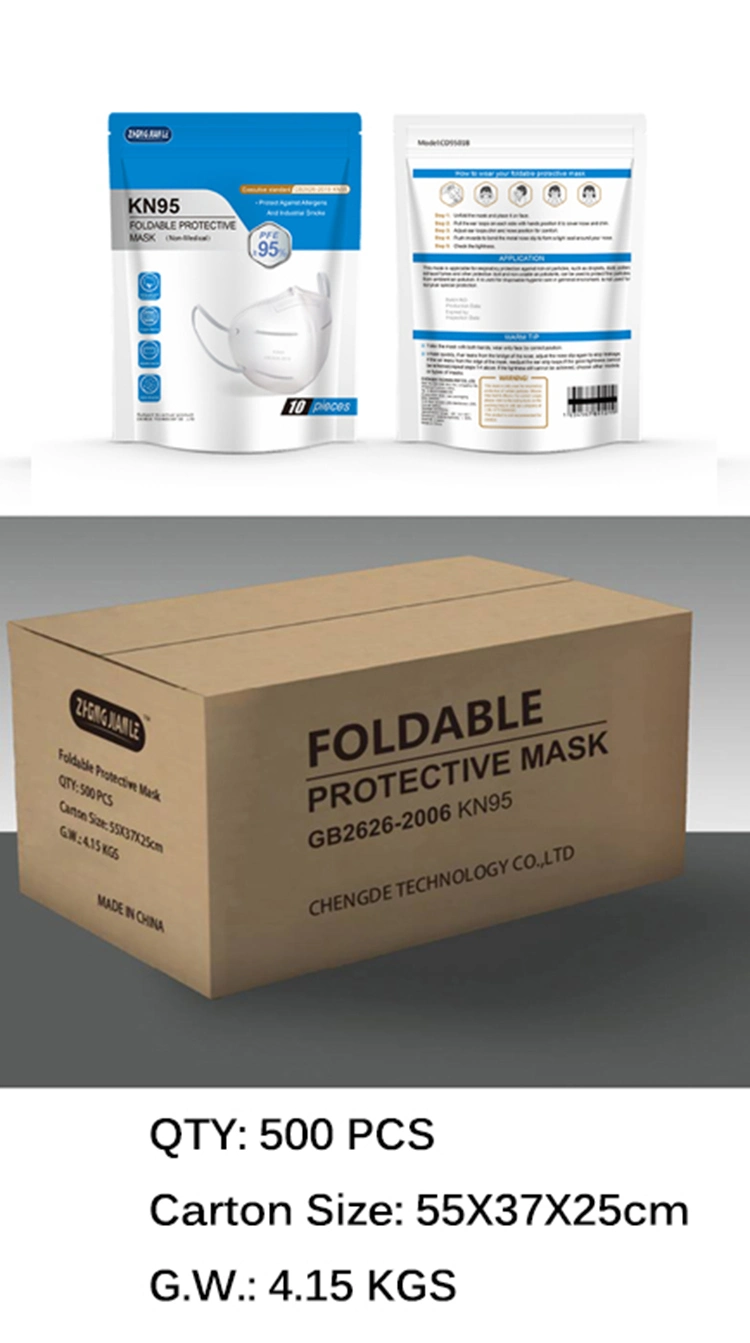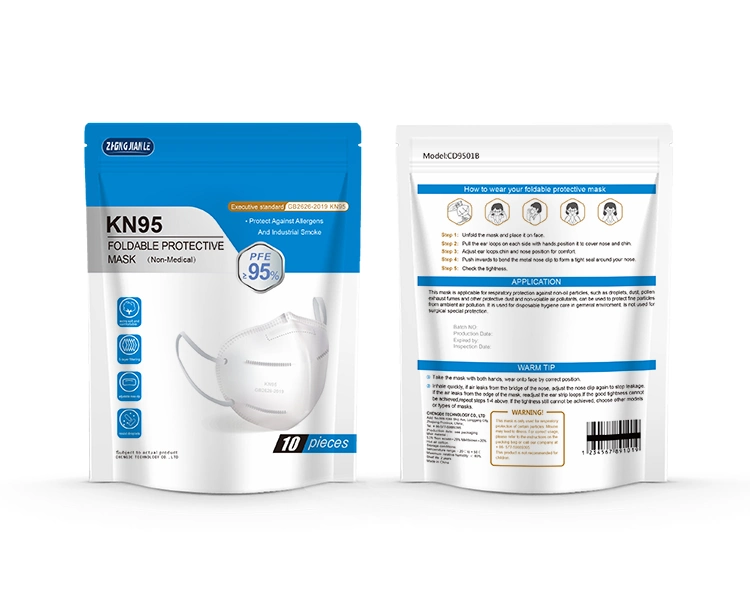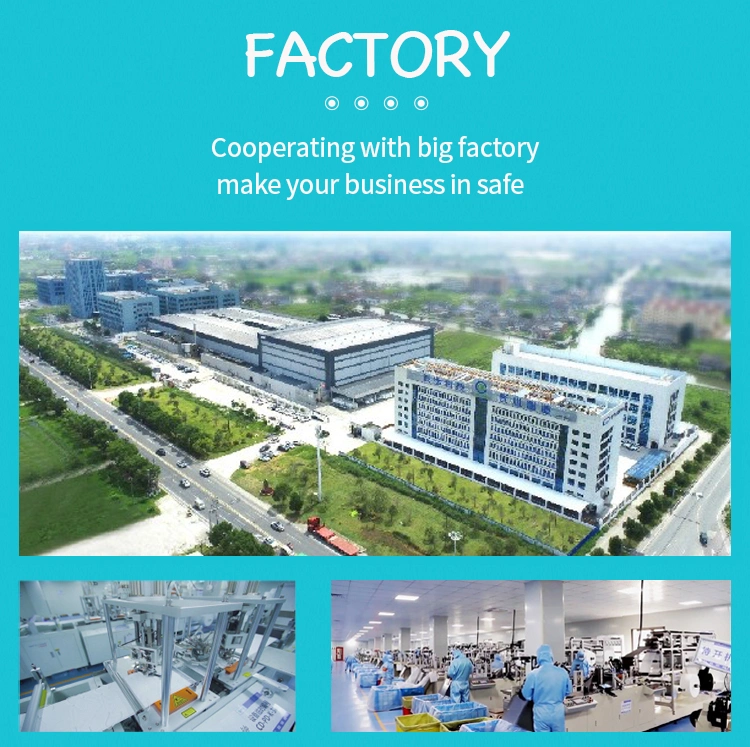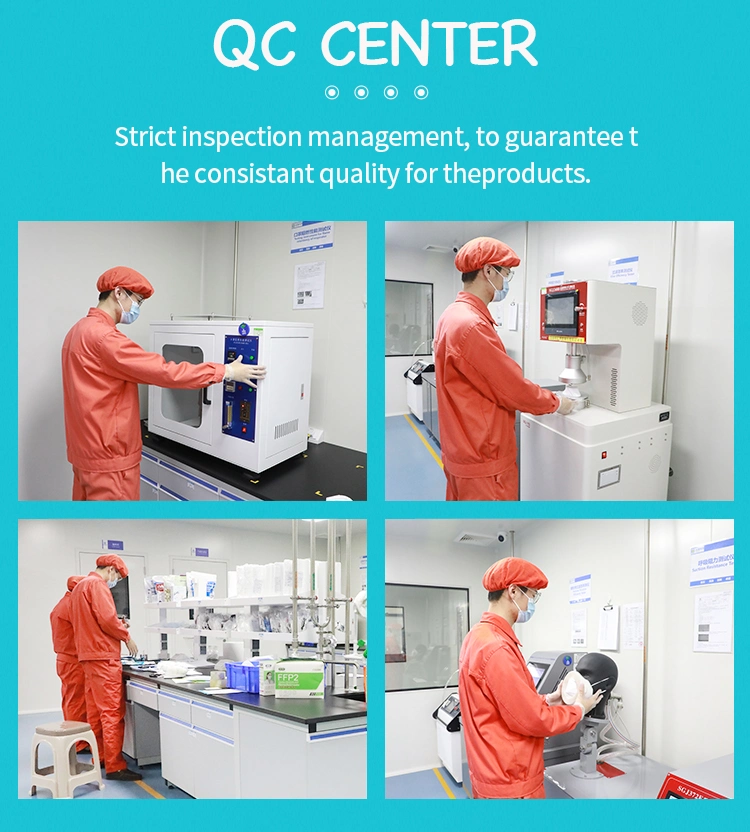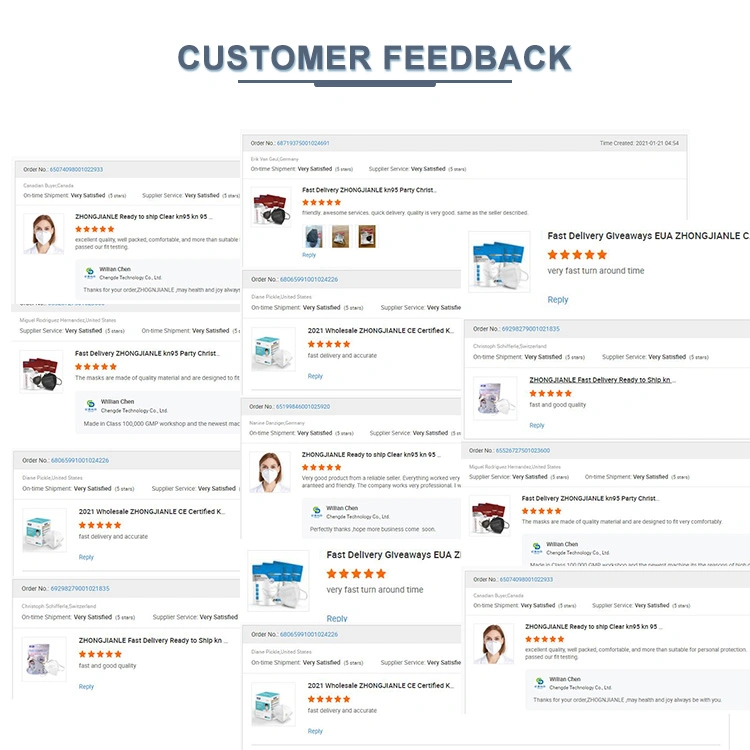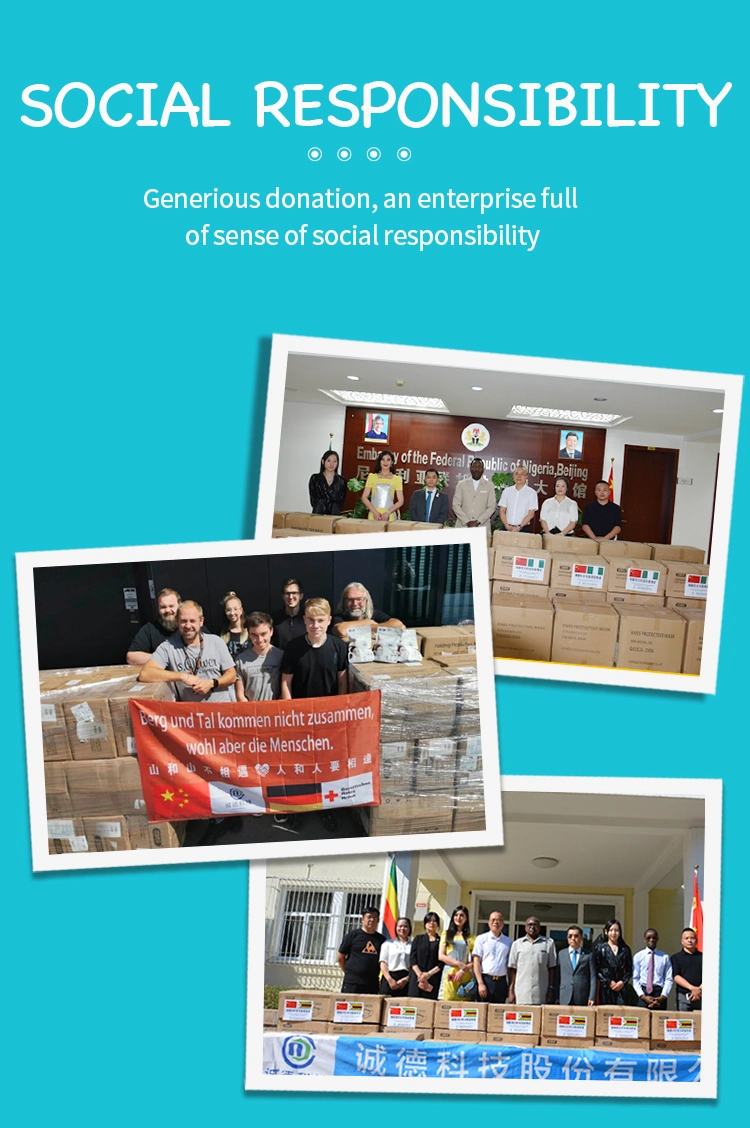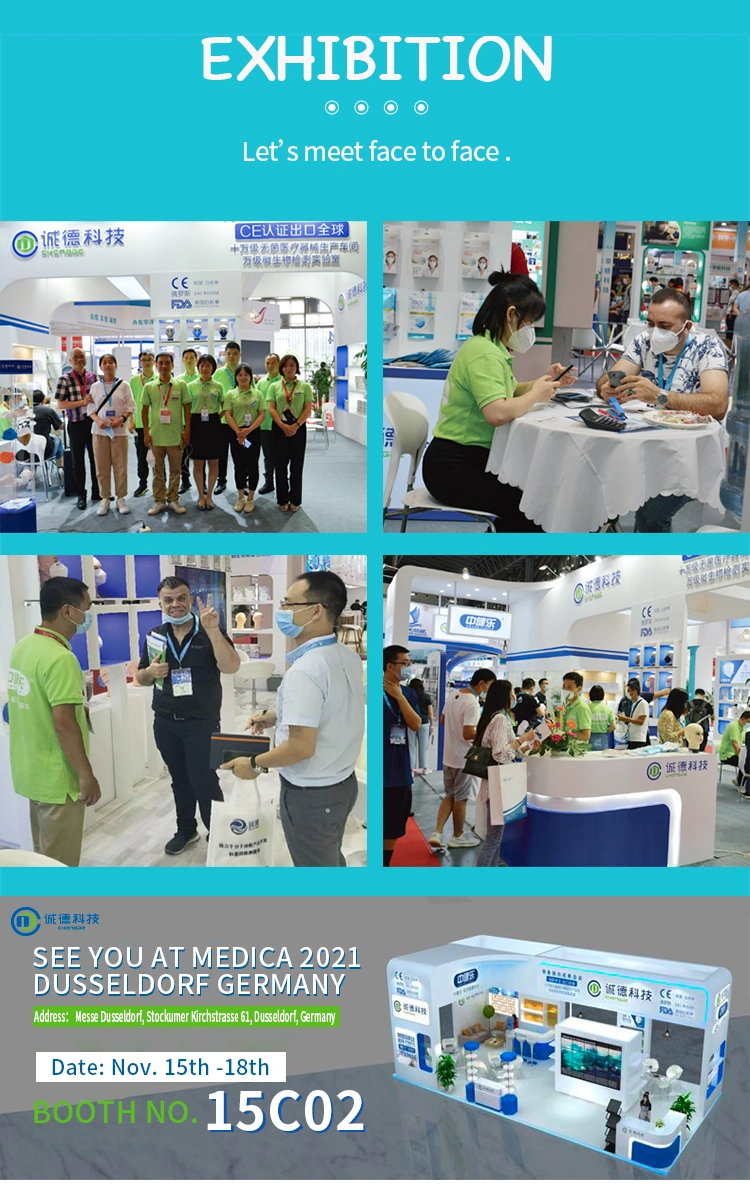 Our advantages:
1. Made in Class 100,000 GMP workshop
2. Fastest delivery in 24hours.
3.OEM available even with small quality,offering packaging design service for free.
4. Can make each packaging bag unique.
5. 27 years full production experience, just for your health protection with consistant quality products.
6. Cooperating with us for win-win!