Yinherb Natural Berberine HCL Powder 98%
Product name: Berberine Hydrochloride
CAS NO: 633-65-8
Molecular Formula:C20H18NO4.Cl.H2O
Molecular Weight:407
Assay:90%,97%, 98% By HPLC
Density:1.654g/cm3
Appearance:Yellow needle-like crystals
Melting Point:200°C
Solubility:Soluble in water, insoluble in benzene, ether and chloroform
Packaging: 25 KG/DRUM
Storage: Kept in dry, cool, and shaded place with original packaging, avoid moisture, store at room temperature.
Shelf life: 24 Months

What is Berberine HCL?
Berberine is an important alkaloid, is the application of traditional Chinese medicine for a long time.
It can be extracted from berberine, Cork, three needles and other plants. It has a significant inhibitory effect.Berberine can fight pathogenic microorganisms, for a variety of bacteria such as dysentery bacillus, Mycobacterium tuberculosis, pneumococcal,diphtheria and typhoid bacilli are inhibited, in which the role of Shigella most commonly used to treat bacterial gastroenteritis,dysentery and other gastrointestinal diseases. Primarily for the treatment of bacterial dysentery and gastroenteritis, it fewer side effects.
Berberine HCL

Grade

Resource

Specification

Human Grade

Fibraurea recisa Pierre

Titrimetric Method

HPLC Method

97%(CP2005)

91%-92%

Phellodendron

98%(CP2015)

95%-97%

Veterinary Grade

Fibraurea recisa Pierre

90%

30%

Berberine Sulfate

Resource

Specification

Phellodendron

Titrimetric Method

HPLC Method

98%

95%
Berberine HCL
Benefits
1. Berberine Hydrochloride is used for damp-heat syndrome of the large intestine manifested as diarrhea, dysenteryand tenesmus.
2. Berberine Hydrochloride is used for acute febrile diseases with exces-sive pathogenic fire and heat manifested ashigh fever, dysphoria,unconsciousness anddelirium.
3. Berberine Hydrochloride is used for suppurative infections on the body surface, such as sores, carbuncles, furuncles and boils, septicemia induced by furuncu-losis, swellings and pain in the ears and eyes, canker sores in the mouth, exudative skin infections andpruritus.
Berberine HCL Mode of Action
1.Berberine hydrochloride has the function of removing heat and damp, relieving fire and eliminating toxins;
2. Berberine hydrochloride with the function of relaxing vascular smooth muscle and exciting other smooth muscle, such as bladder muscle, bronchial muscle and gastrointestinal muscel.
3. Berberine hydrochloride with the function of antimicrobial and antibacterial.Berberine hydrochloride primarily for the treatment of bacillary dysentery, pulmonary abscess, brucellosis, acute tonsillitis, maxillary sinusitis, oral and maxillofacial inflammation embolism.
Berberine HCL
HPLC &NMR Test report by Yinherb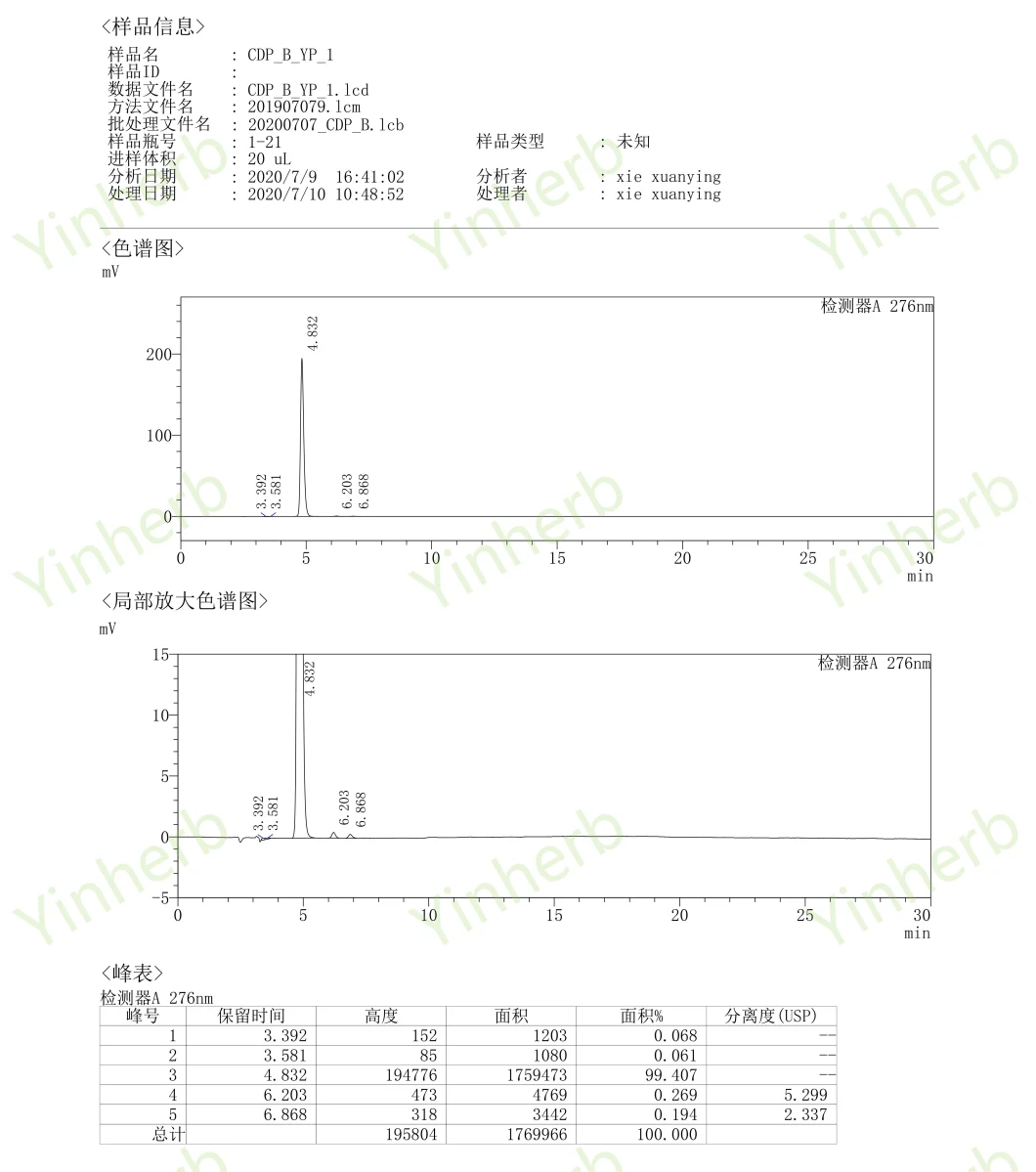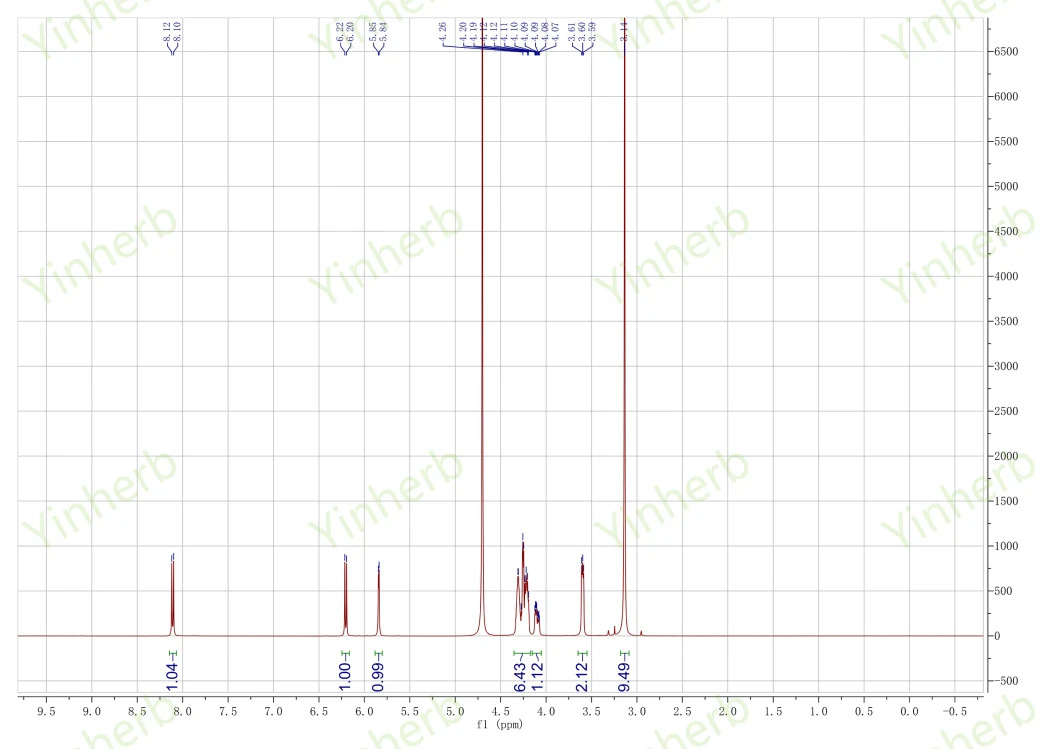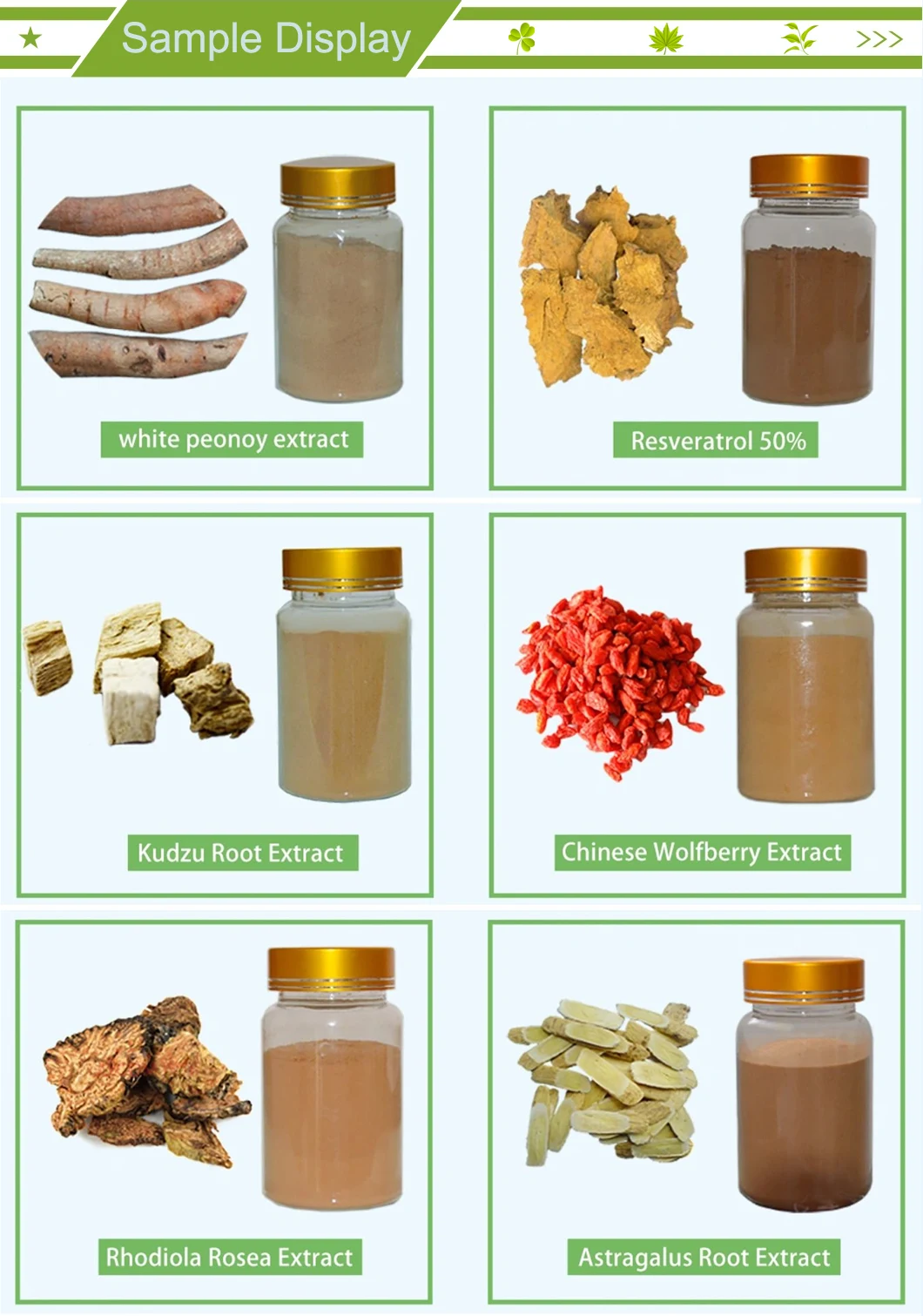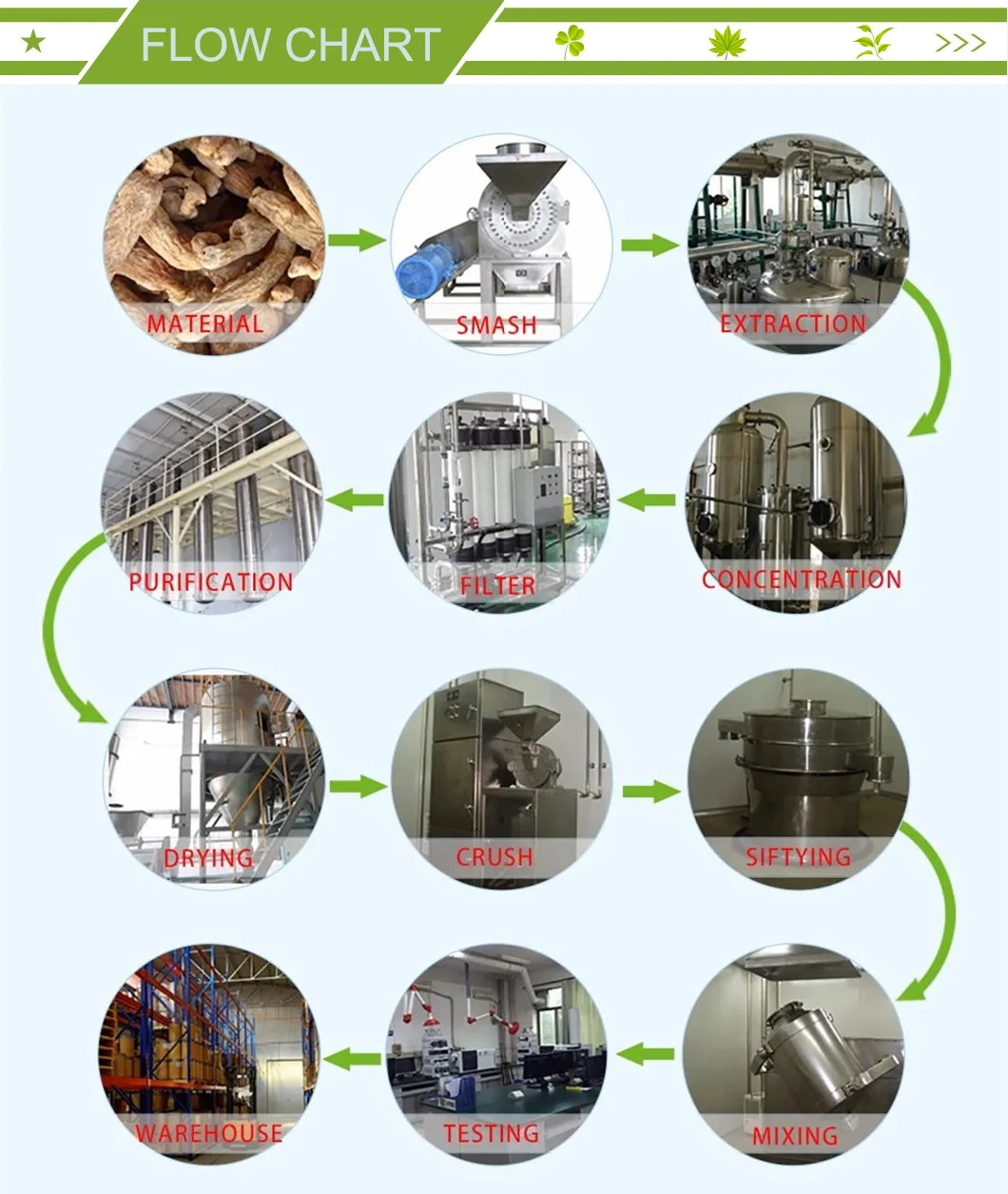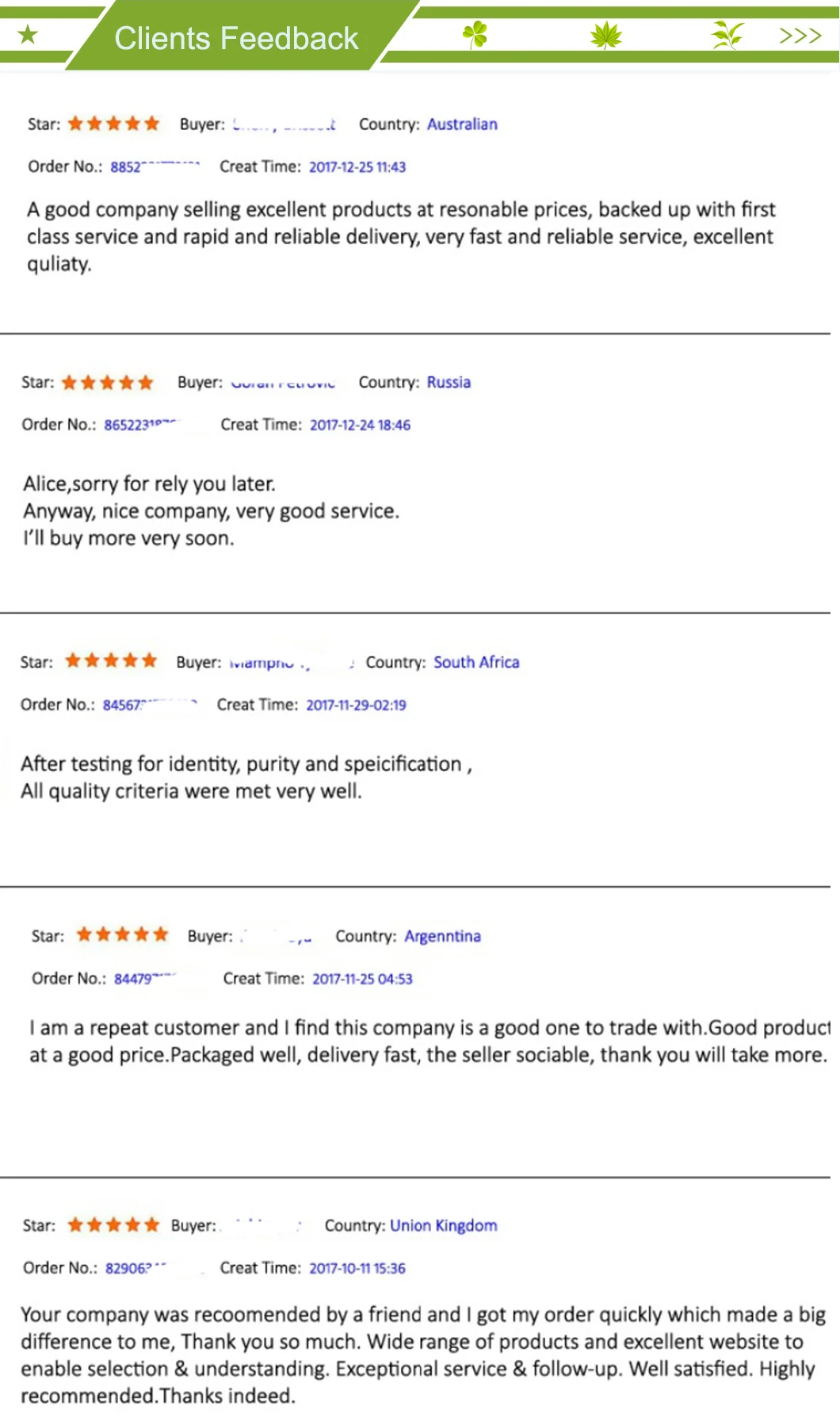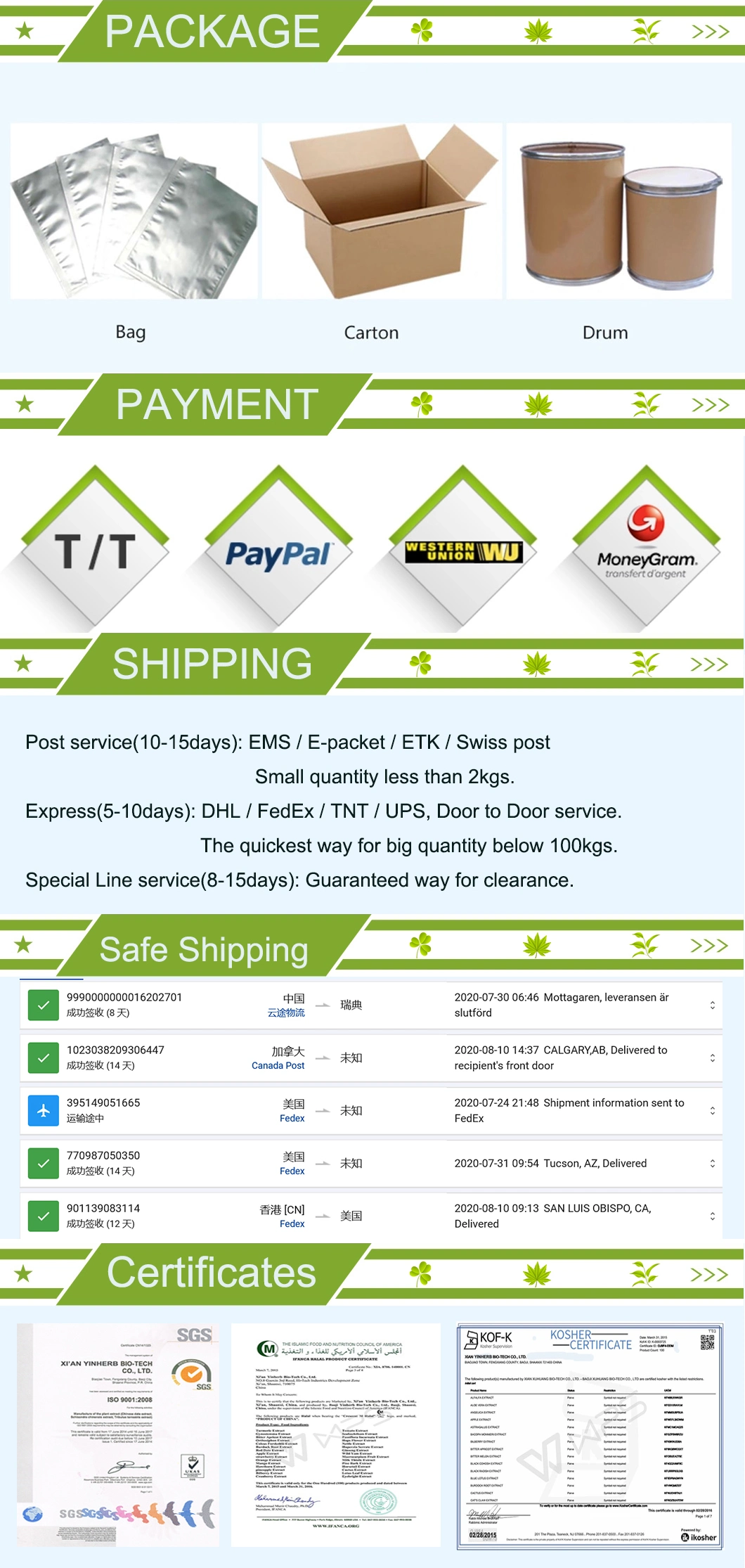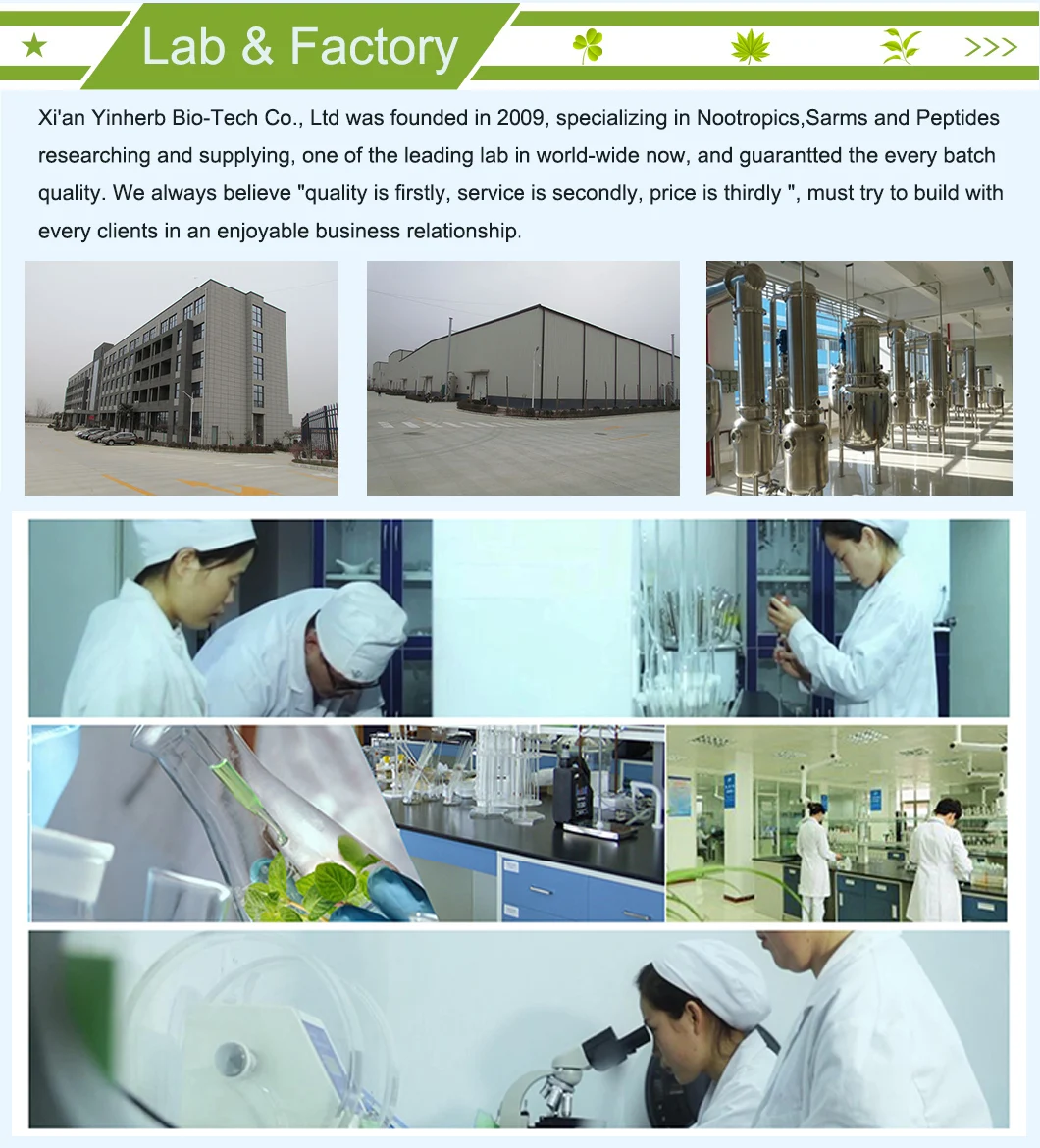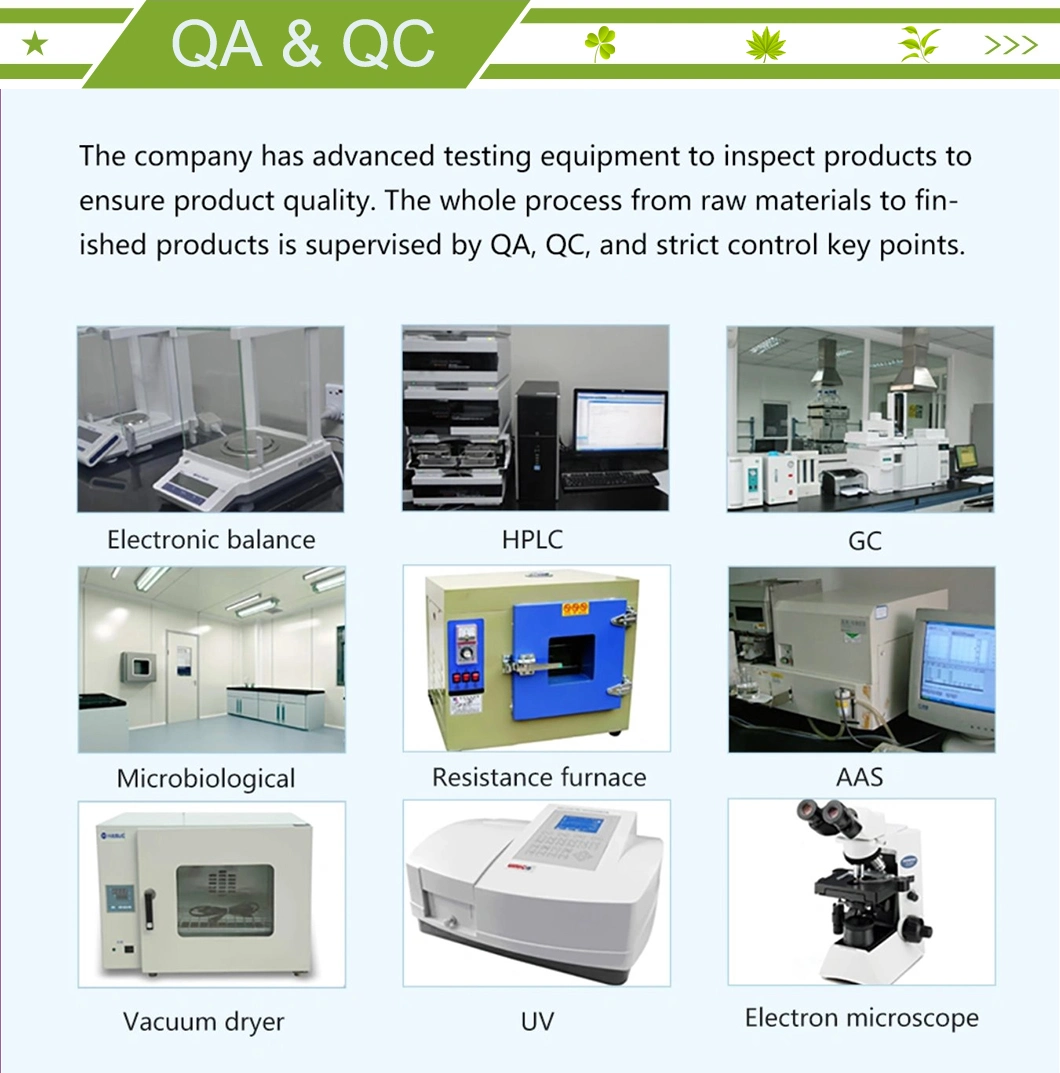 Q1: Can i get some samples
A: Yes, we can supply the free sample, but the shipping cost be paid by our customers.

Q2: How to start orders or make payments
A: Proforma invoice will be sent first after confirmation of order, enclosed our bank information. Payment by T/T, Western Union or Paypal or Escrow(Alibaba).

Q3: How to confirm the Product Quality before placing orders
A:You can get free samples for some products,you only need to pay the shipping cost or arrange a courier to us and take the samples. You can send us your product specifications and requests,we will manufacture the products according to your requests.

Q4:What's your MOQ
A:Our MOQ is 1kg. But usually we accept less quantity such as 100g on the condition that sample charge is 100% paid.

Q5: How about delivery leadtime
A:Delivery lead time: About 3-5 days after payment confirmed. (Chinese holiday not included)

Q6:Is there a discount
A:Different quantity has different discount.

Q7: How do you treat quality complaint
A:First of all, our quality control will reduce the quality problem to near zero. If there is a real quality problem caused by us, we will send you free goods for replacement or refund your loss.