Coptis Chinensis Extract Powder 98% CAS 316-41-6 Berberine Sulfate
Product Name: Coptis Chinensis Extract
Latin Name:Coptis chinensis
Part used: Root
Appearance: Yellow Powder
Assay:98%
Main Ingredients: Berberine Sulfate
Coptis chinensis extract berberine sulfate powder is usually found in the roots, rhizomes, stems, and bark.Due toberberine sulfate powder strong yellow color, berberine sulfate powder species were used to dye wool, leather, and wood. Wool is still dyed with berberine sulfate today in northern India. Under ultraviolet light, berberine sulfate shows a strong yellow fluorescence, so it is used in histology for staining heparin in mast cells. As a natural dye, berberine sulfate has a color index of 75160.


Berberine Sulfate Pictures show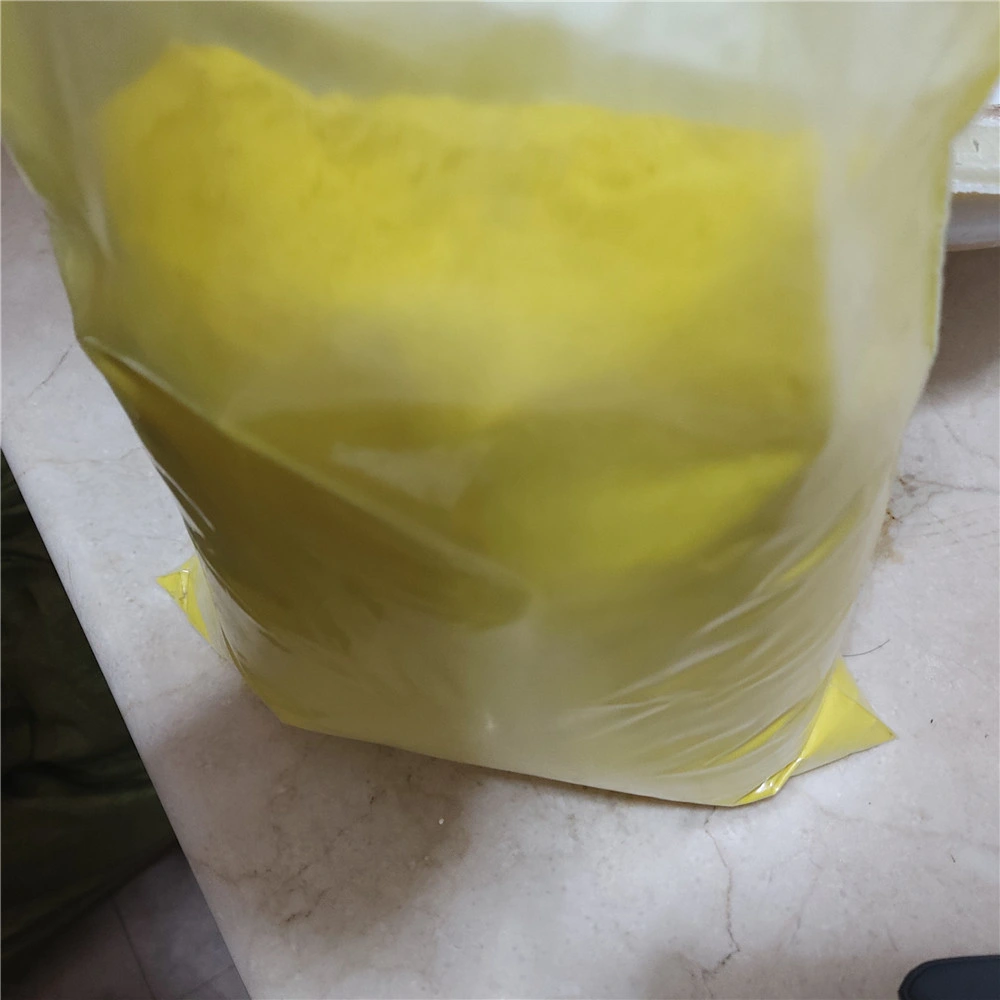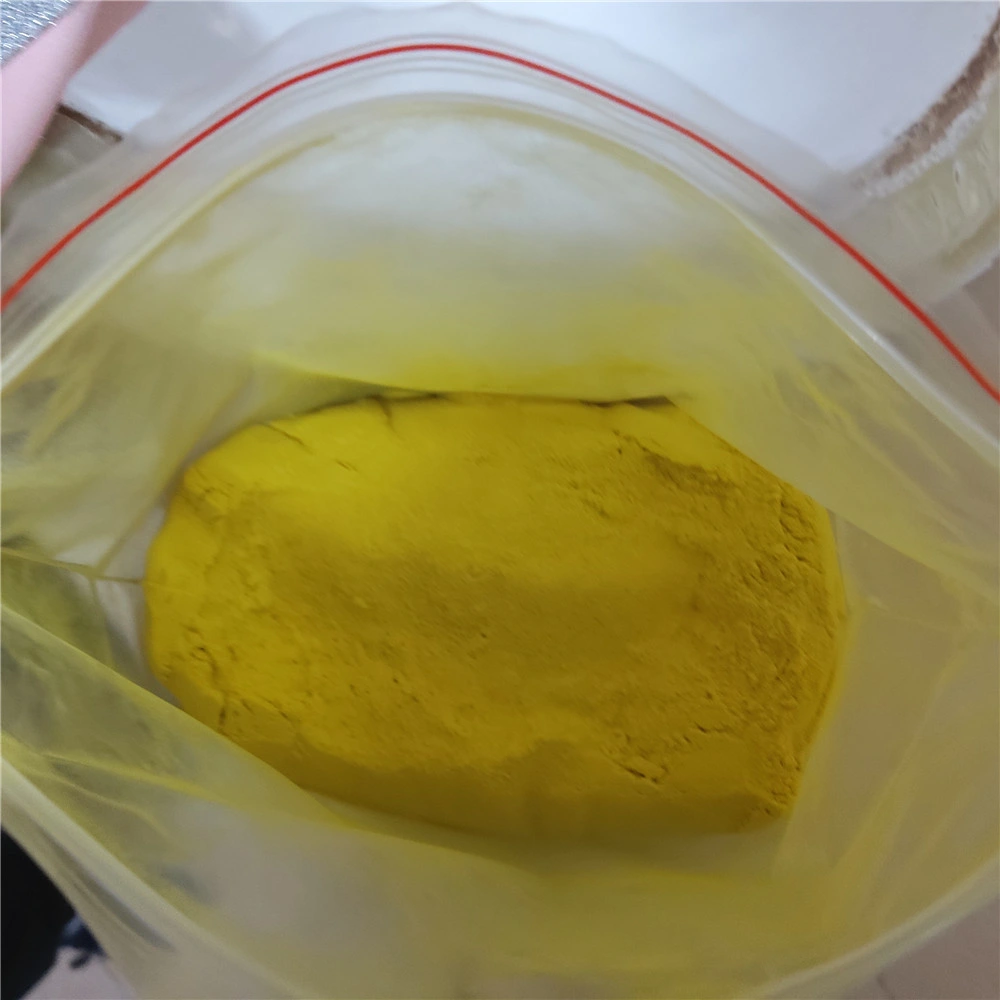 Berberine Sulfate COA
Analysis

Specification

Results

Berberine sulfate

≥98%

98.05%

Appearance

Yellow powder

Complies

Ash

≤5.0%

0.3%

Moisture

≤12.0%

11.02%

Heavy metals

≤10ppm

Complies

Odor

Characteristic

Complies

Particle size

100%through 80 mesh

Complies

Solubility

Slightly soluble in water

Complies

Microbioiogical

Total of bacteria

≤1000cfu/g

Complies

Fungi

≤100cfu/g

Complies

Salmgosella

Negative

Complies

Coli

Negative

Complies

Storage Store in cool & dry place. Do not freeze.

Keep away from strong light and heat.

Shelf life 2 years when properly stored

Berberine sulfate has a broad-spectrum antibacterial effect, and has antibacterial effects on a variety of Gram-positive and Gram-negative bacteria in vitro. , Shigella, typhoid, and diphtheria are strong. It also has a certain inhibitory effect on influenza virus, amoeba, leptospira and certain skin fungi. In vitro experiments have confirmed that this product can enhance the phagocytic ability of leukocytes and liver reticuloendothelial system. Shigella, hemolytic streptococcus, staphylococcus aureus, etc. are highly resistant to this product.

Berberine Sulfate Application


1. Clear heat and detoxify, stop bleeding and stop bleeding. It specializes in treating yellow, red and white maggots of cattle, sheep, pigs and other livestock, paratyphoid swine, infectious gastroenteritis of pigs, fungal diarrhea, and diarrhea due to poor breast milk, weaning, dressing and antibiotics.
2. It can treat bovine diarrhea, calf blood and bovine mucinous enteritis caused by various reasons.

package : 25kg drum.
storage :
Store in a segregated and approved area. Keep container in a cool, wellventilated area. Keep container tightly closed and sealed until ready for use. Avoid all possible sources of ignition (spark or flame).
Packaging & Shipping
25kgs packaging Fiber drum outside and plastic bag inside 1-25kgs packaging aluminium bag outside and double plastic bag inside
Delivery Detail: within 3 days when get the payment.
Shipping :
We have Professional shipping agent, based on customers ' demand for transport
By express :FEDEX,DHL,EMS ,UPS,TNT ect.
By SEA and By A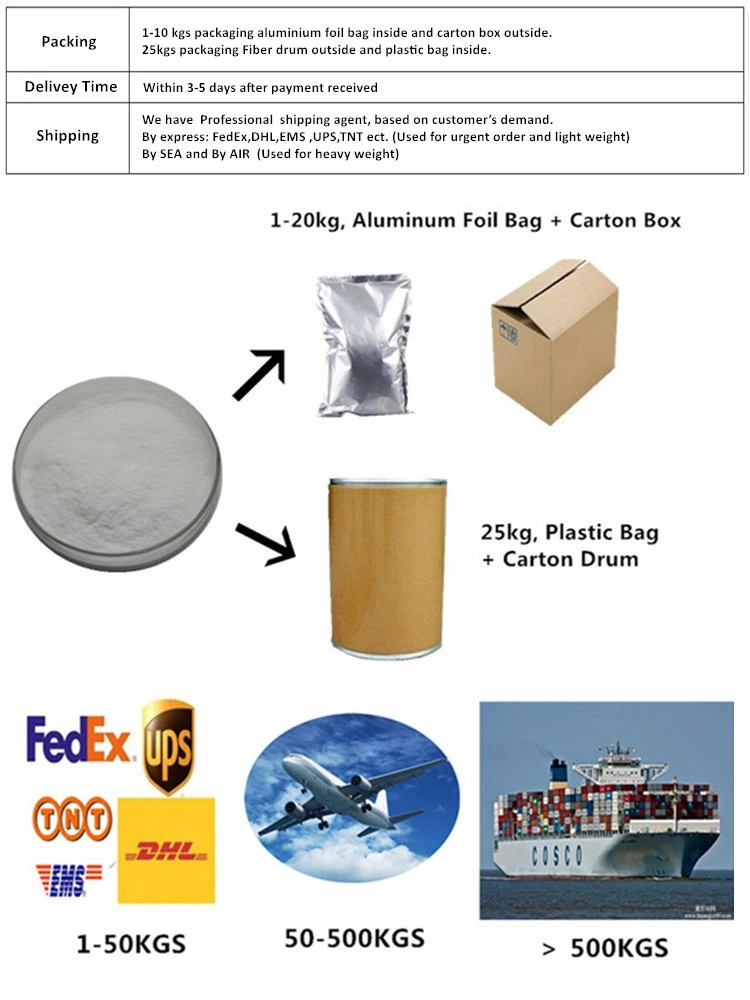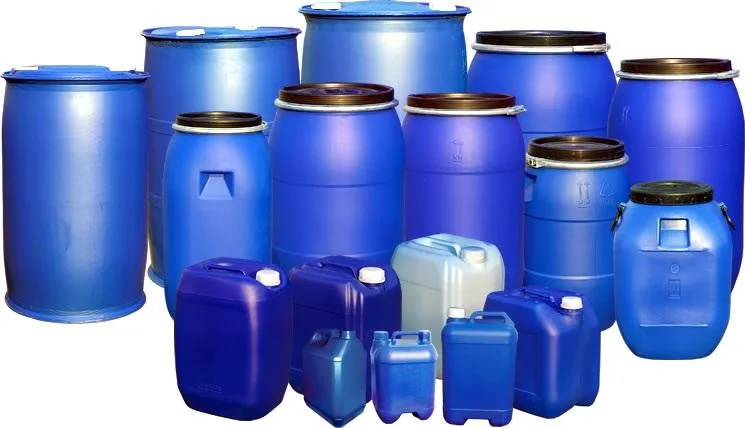 Company Information
Crovell Biotech (Hebei) Co., Ltd.(Guanlang) is specialized in pharmaceutical intermediates, veterinary drug intermediates and dyes intermediates,such as phenylacetamide, dimethylamine hcl, benzyl chloride etc., Crovell also supply various industrial chemicals for customers, such as citric acid,potassium chloride etc.
After ten years development,Crovell has become a Diversified development company,not only involves in chemicals, but also real estate ,clothes ,agricultural products and so on.
So far, Crovell has business in more than 35 countries,most big customers come from europe and America, because among the suppliers in china,Crovell can always make the product quality best, some of the products from Crovell can reach the purity of 99.9+, such as 2-phenylacetamide. This is the important reason for customers who choosing Crovell.
In future, Crovell must become to a more important trade bridge for china and foreign countries especially in pharmaceutical industries.