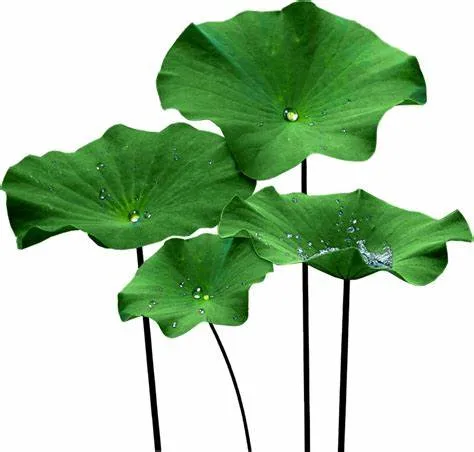 Product Description:
Lotus Leaf

Extract

Nuciferine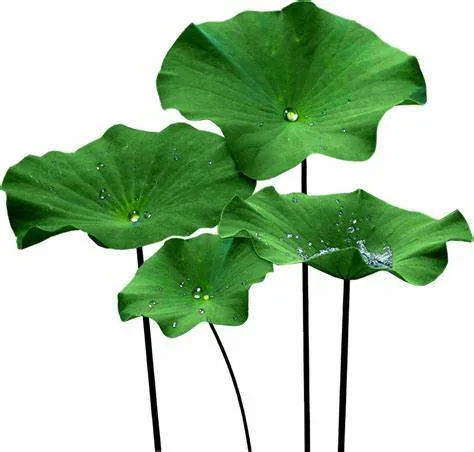 What is Lotus Leaf Extract ?
Nelumbo Nucifera is an Asiatic medicine known as 'Sacred Lotus' that is used in a variety of dishes and recipes. It has a delicate aroma, and apparently has a fair bit of symbolic importance as well.

Since ancient times, China has taken the lotus leaf as a good medicine. Because the root of lotus, (lotus root) and leaf have simple diuresis, the effect of defecation. Lotus leaves are the leaves of many years of aquatic herbaceous plants.Its chemical constituents are mainly alkaloids, citric acid, malic acid, gluconic acid, oxalic acid, succinic acid, and other alkaline,components against mitosis. Lotus leaf tea contains a variety of effective lipoid alkaloids , which can effectively decompose fat in the body and strongly expulse in vitro. Hormone can be strong and dense on the human intestinal wall,forming a layer of fat isolation membrane to prevent fat absorption and prevent the accumulation of fat. Can improve the greasy diet, fat has a strong rejection of its functions so that you gradually dislike Hunxing greasy food.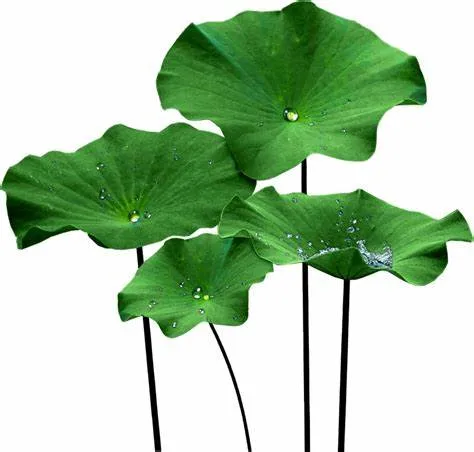 What is Nuciferine?
Nuciferine is an alkaloid found within the plants Nymphaea caerulea and Nelumbo nucifera. It has a profile of action associated with dopamine receptor blockade. It induces sedation, hypothermia, ptosis, and (in higher doses) catalepsy; it inhibits spontaneous motor activity, conditioned avoidance response, amphetamine toxicity and stereotypy. It may also potentiate morphine analgesia. It is structurally related to apomorphine.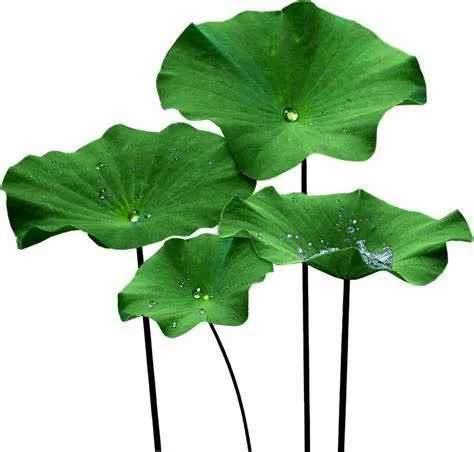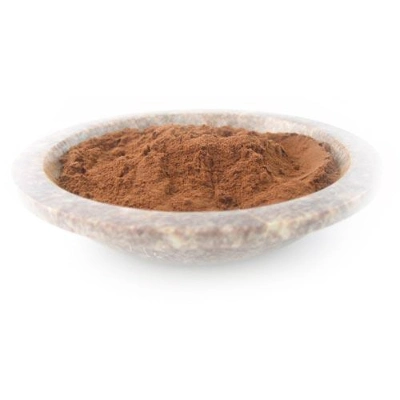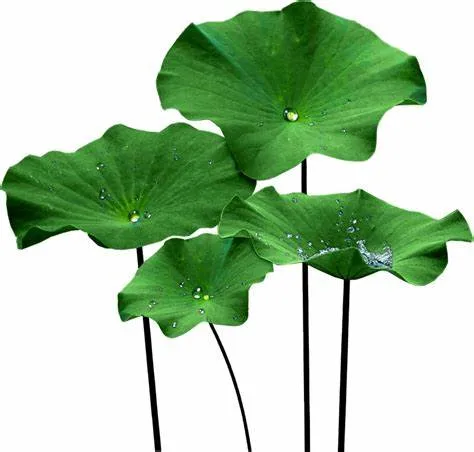 Health Benefits of Lotus Leaf Extract Nuciferine.
1. Nuciferine is a major active aporphine alkaloid from the leaves of N. nucifera Gaertn that possesses anti-hyperlipidemia, anti-hypotensive, anti-arrhythmic, and insulin secretagogue activities.

2. Nuciferine is an important drug candidate for the treatment of obesity-related diseases, through ameliorating HFD-induced dyslipidemia as well as liver steatosis and injury.

3. Nuciferine may be potential for the prevention and treatment of hyperuricemia with kidney inflammation.

4. Nuciferine has a vasorelaxant effect via both endothelium-dependent and -independent mechanisms, suggests that nuciferine may have a therapeutic effect on vascular diseases associated with aberrant vasoconstriction.

5. Nuciferine, extracted from Nelumbo nucifera, can stimulate both phases of insulin secretion in isolated islets by closing potassium-adenosine triphosphate channels, explaining anti-diabetic effects of Nelumbo nucifera.

6. Nuciferine inhibits tumor-promoting effect of nicotine involving Wnt/β-catenin signaling in non-small cell lung cancer, it presents a potential novel alternative to NSCLC prevention and therapy.

Packages and Storage

Package: 1kg/bag, 25kgs/paper drum or according to your request.
Storage: In Tight, Light-resistant and Dry Place. Avoid Direct Sunshine.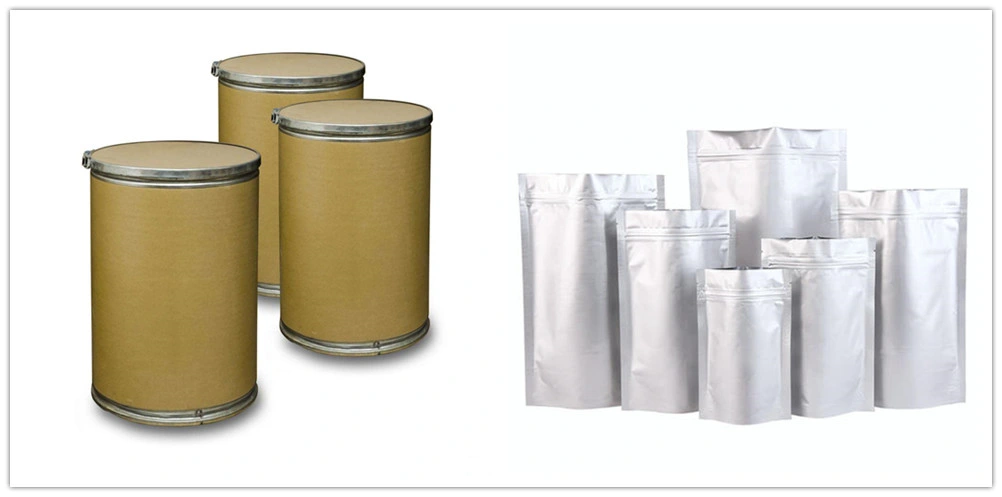 Our Company